Who? Cate Blanchett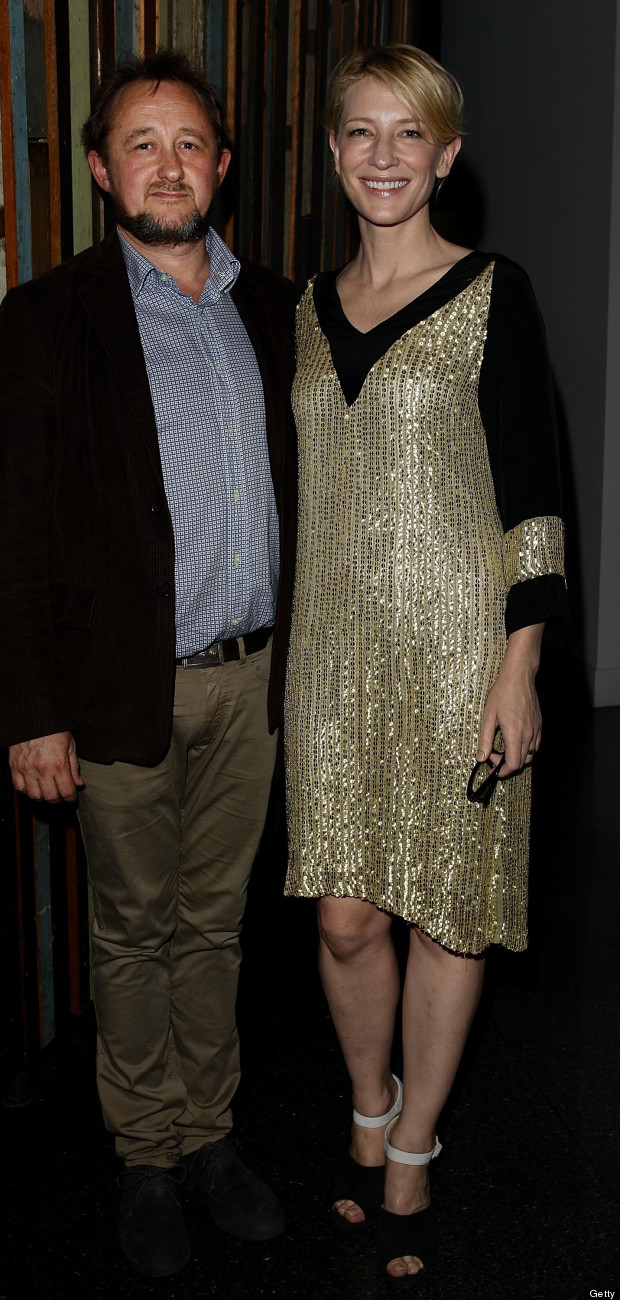 What? The Oscar winner donned a loose black and gold sequined dress for the premiere of the Sydney Theatre Company's new production of The Secret River last night with husband Andrew Upton.

Where? Sydney, 12 January

Verdict? Cate rarely puts a style foot wrong, but we're not sold on this look. She's got an amazing figure, so why not show it off? And the white ankle straps on her shoes are not doing it for us either. What do you think?

Here are some sequined dresses we love.