Who? Naomie Harris, aka James Bond's new leading lady.

What? Skyfall's Bond girl Naomie graces the cover of InStyle's November issue - and there's a leather a-plenty in the actress' shoot for the magazine, photographed by Lee Broomfield. In an interview with InStyle, Naomie describes her character, a field agent called Eve, as the thinking woman's Bond girl, following from where predecessor Eva Green's character Vesper Lynd left off in Casino Royale. "She's very intelligent and highly ambitious – her aim is to be as capable as James Bond. It's much more evolved, much more reflective of how women are now – multifaceted, multidimensional and equal to men." We'll have to watch the film to make up our minds on that one...
Where? InStyle magazine's November issue is out tomorrow.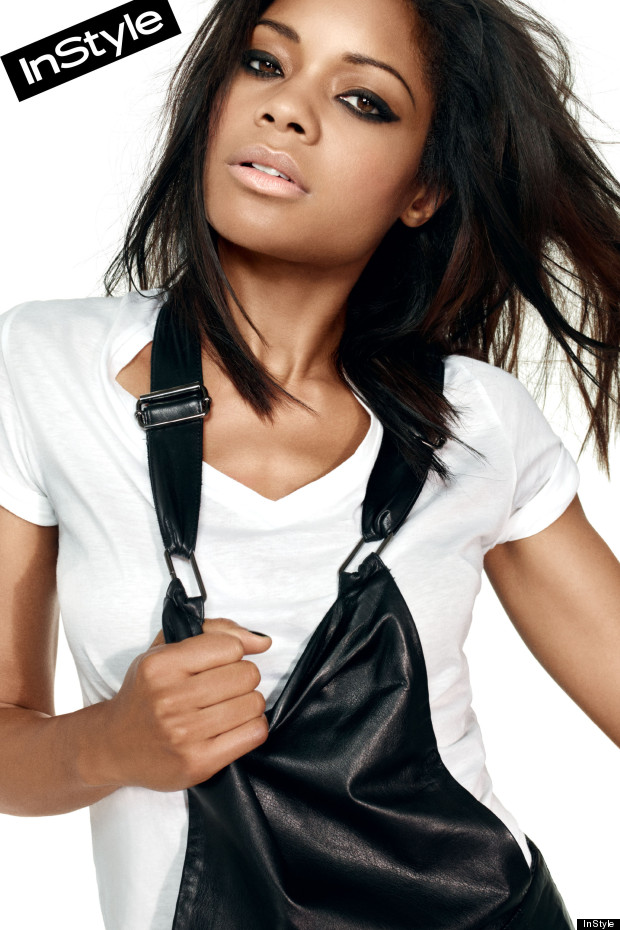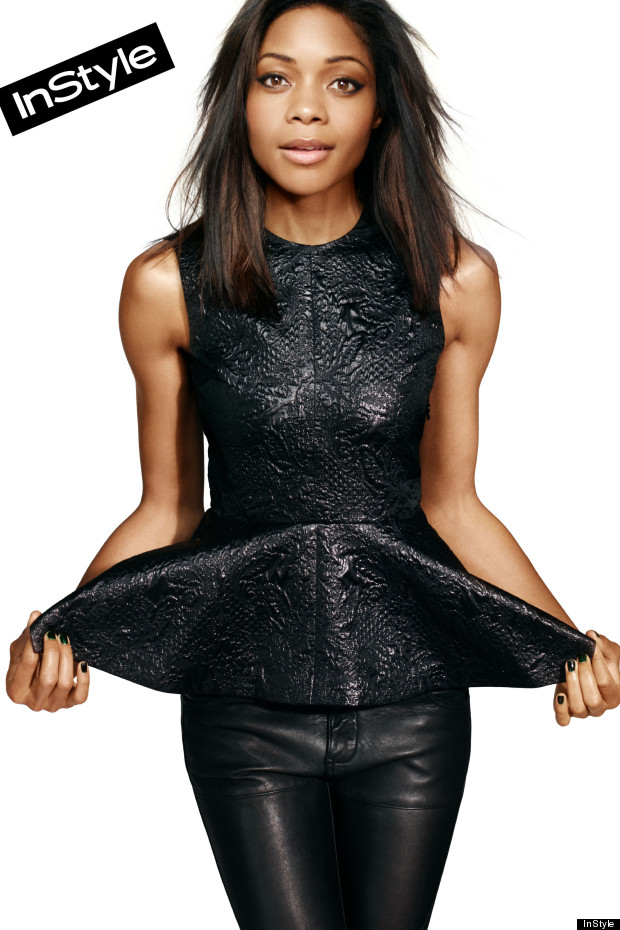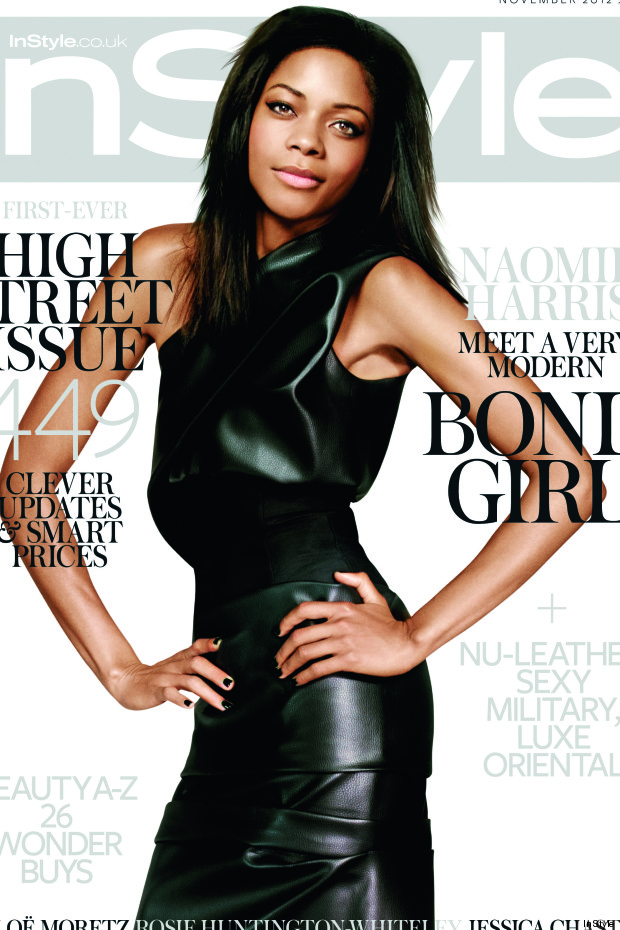 Want more Bond girls? Coming right up...