Tuesday night saw the fash pack descend upon London's trendy Shoreditch for a swanky private view of new photography exhibition I'll Be Your Mirror, a collection of works from model Suki Waterhouse, Reggie Yates and Imogen Morris Clarke.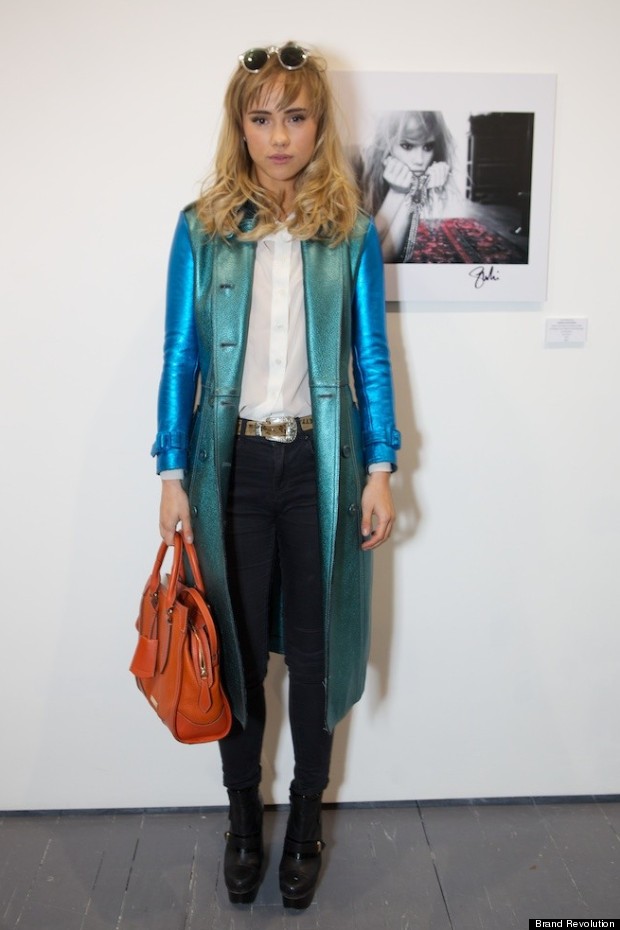 While the party was in full swing I couldn't help wondering how said event would go down if it was I (ta-dah!) who'd gotten behind the camera and pictured loads of my pals...

You'll probably be flabbergasted to hear that I don't frequent private views on day-to-day basis. I know right!? Though that's not the point. This week I found myself sipping a Hoxton Gin and ginger ale (that's how they do in East London) at the EB&Flow gallery admiring snapshots of models Georgia May Jagger and Cara Delevingne taken by another model Suki Waterhouse.

The pics were nice - don't get me wrong, I'm all over the arty black and white prints finished off with glitter and gold leaf - but would anyone be bothered if it wasn't Suki behind the lens?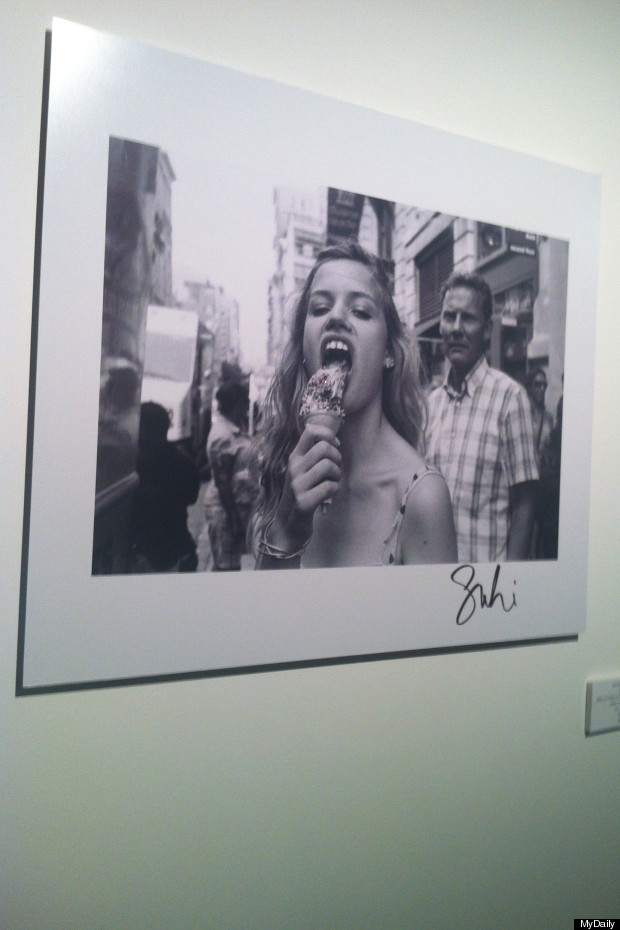 At the showcase, the suspected new face of Burberry said she was "so excited and proud" of the evening and beamed from ear-to-ear as she showed off her work. "I love taking pictures of my friends," she exclaimed. "It's so much fun." I guess she's lucky her friends just so happen to be international supermodels...

Being the budding photographer that I am (did a module in it at uni and all), I oft get my overpriced camera out and style up some sort of impromptu fashion editorial starring all my mates.

I could totally rent out a trendy gallery space under a railway bridge in the arse end of town, pump out some drum and bass and serve up gin mixers but, here's the point of difference - I highly doubt anyone would turn up.

Not because I'm not, even if I do say so myself, an excellent photographer but because I'm kind of a no one. And my two closest girlfriends, well one's a geography teacher and the other a nutritionist - the height of glamour, of course.

So - model shots shot by models... interesting because they're artistically worthy or because of the celeb attachment? As much as it pains me to say it, because I genuinely would hang that print of Georgia May on my wall, I'm going for the latter. Let's face facts, anything and everything is much more interesting if there's a celebrity involved!

ESPECIALLY if said celebrity is a supermodel that we want to stare at all day long...