Kelly Brook's jilted ex Thom Evans is on a mission to prove he's over the glamour girl... By shacking up with 90210 actress Jessica Lowndes. There's been a bit of gossip over these two since the ex-rugby player relocated Stateside to pursue his acting career (a seamless transition, we expect) and now it seems the pair are OFFICIALLY together.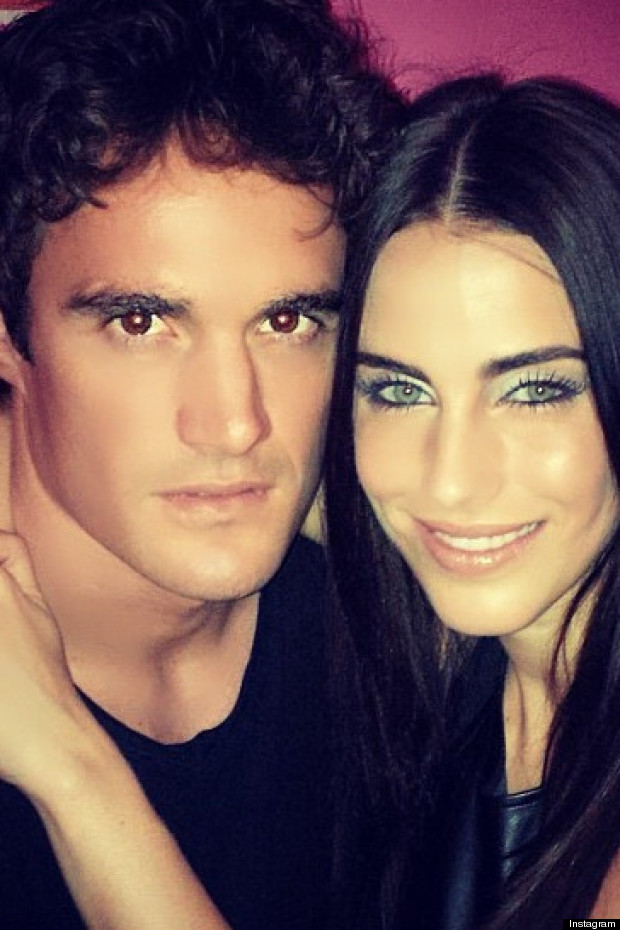 The couple are said to have bonded over their love of pumping iron in the gym and Jess has been giving aspiring leading man Thom some tips on how to break Hollywood.

While things have been hotting up between J and T, Kelly's been spending some quality time with her other ex Danny Cipriani, who she originally dated for two years before splitting in 2010.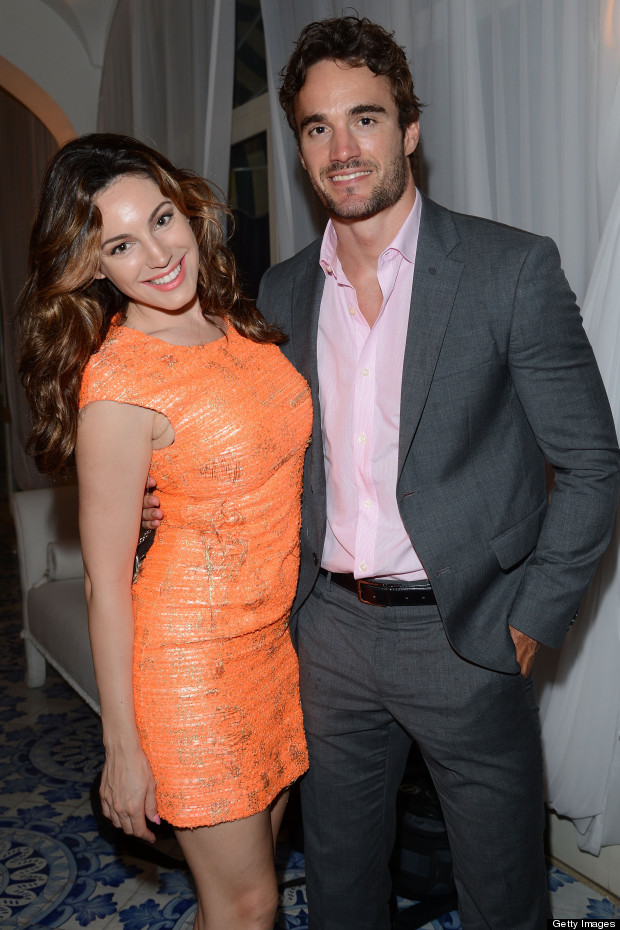 Kelly only split from Thom in January when it was claimed that her reconciliated friendship with Danny was to blame. Gosh, showmaces are messy business aren't they? It's not like they can block each other on Facebook, change mobile numbers and be done with it.