Wow! Take a look at these shots of Kate Moss from her first photo shoot in 1988. Yep, she was a model in the making even at the tender age of 14 and now these stunning (never before seen on the market) snaps are to go under the hammer at The Bloomsbury Auctions. According to The Telegraph the prints are expected to make between £800 to £1,200 each when they auction on 23 November.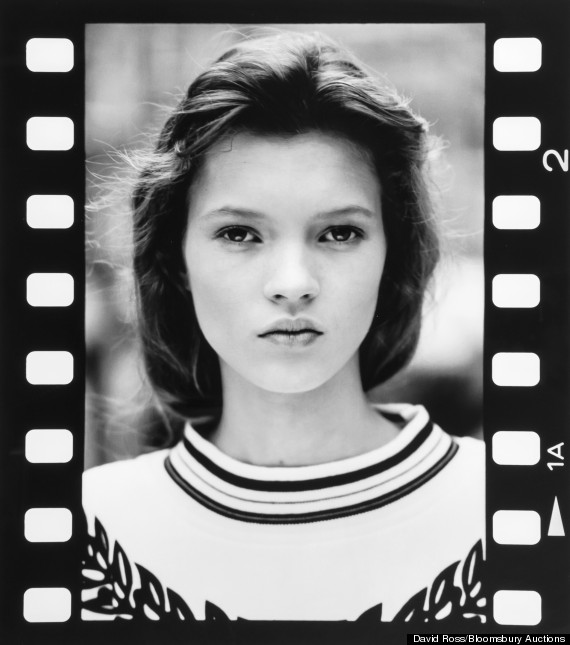 Photographer David Ross remembers Moss: "As I remember, Kate was a cool character (in the real sense of the word), she seemed like a tough or resilient typical teenager, comfortably fronting me up, perhaps covering up her nerves...". From teen to queen of the supermodels, La Moss is still causing a stir on the runway and we wouldn't have it any other way.
Take a look at the photographs that are going up for auction. What do you think?
Don't miss our gallery below on Kate's fabulous style evolution, what has been her best look yet?