On Tuesday night, Pippa Middleton was showing a bit of leg for a date night with her beau, Nico. But, for a Waitrose party on Wednesday where she was rubbing shoulders with lots of new celebrity pals, she kept it elegant and pretty in a printed peach knee-length dress.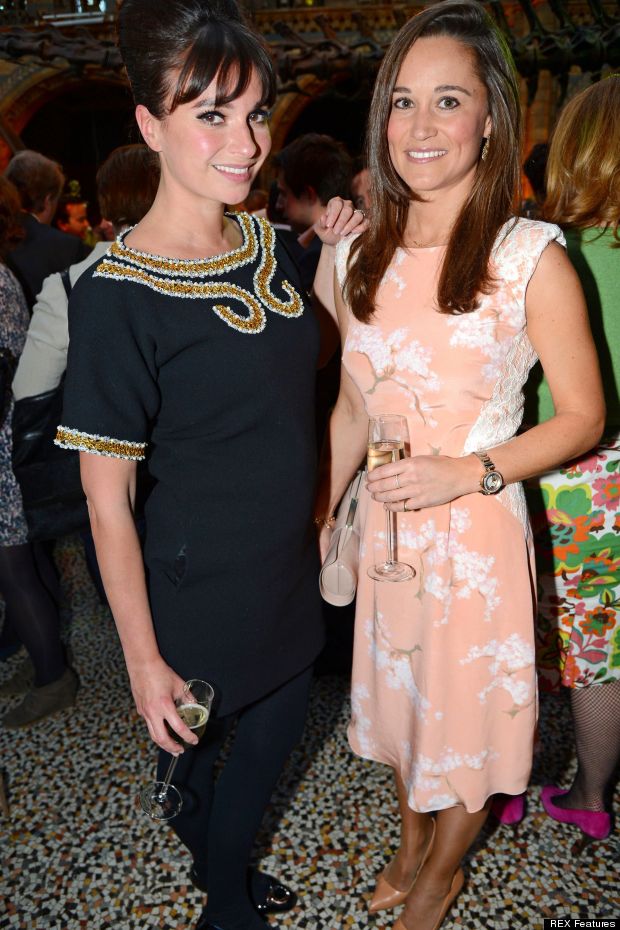 P-Middy is a new columnist for Waitrose magazine, and took the time to get to know other regular contributors, like Gizzi Erskine, Heston Blumenthal and, er, Philip Schofield.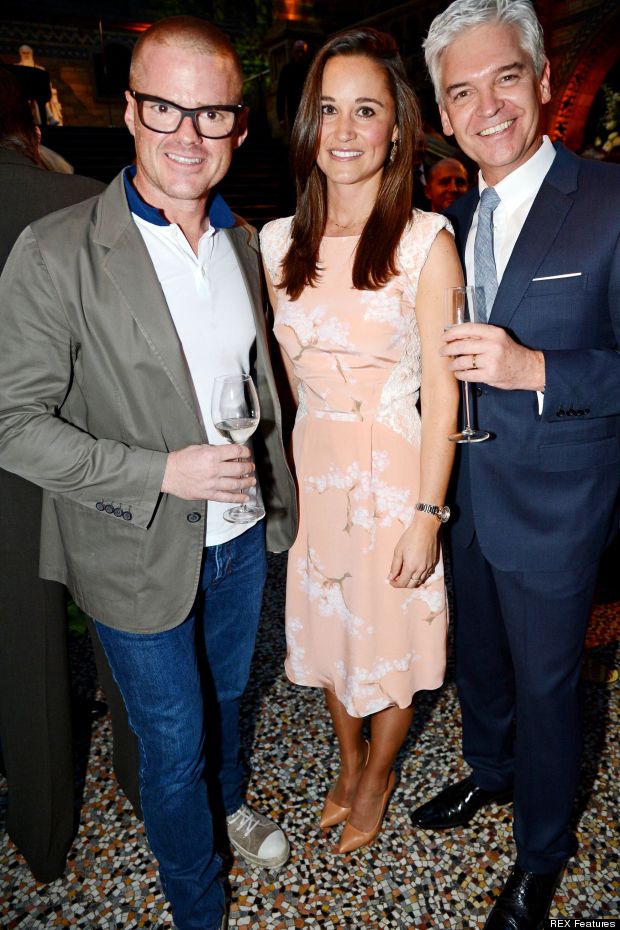 No, he wasn't just there for the free booze and canapés. Philip's been signed up by Waitrose to help promote its wine range via online videos, and came on board not long after Pippa was named as a new food columnist earlier this year.

And, she was looking just peachy at the party.