When your red carpet appearance quota has been cut to almost zero, you'd think you might want to make something of an impression when you do go out and get snapped by the cameras.

So we were quite surprised to see Renee Zellweger's dull shirt-style lace dress at the Miu Miu Autumn/Winter 2013 show... the one word word that springs to mind? Granny.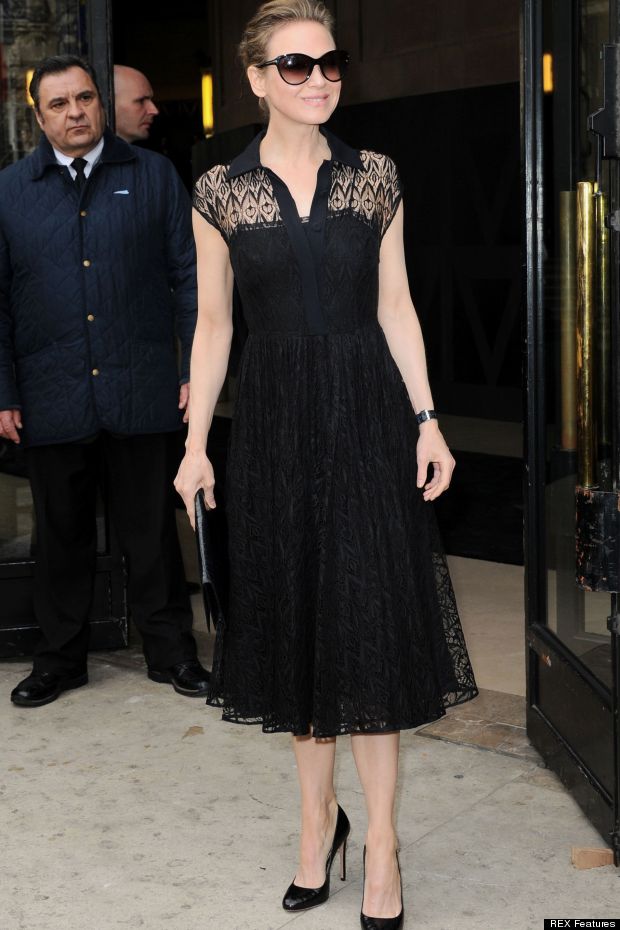 It's not that she looks bad per se, it's just not exciting on any level.

January Jones on the other hand, went all-out in a Mad Men-esque ensemble, which, even if we didn't love, we appreciated the effort.




Renee's style school report? Try harder next time...

See the all the Miu Miu highlights below: