Celebrity daughter and actress Rumer Willis has taken us on a trip down memory lane in this ensemble.

Question: What do get when you mix Slash hair and a rock T with denim cut-offs and biker boots?

Answer: An overwhelming urge crank up Nirvana's Smells Like Team Spirit and neglect the shower.

Yes, Rumer has transported us back to the 90s. A time when grunge ruled the school and Kurt Cobain spoke to a generation. It worked back then, but what not sure about now. What do you think?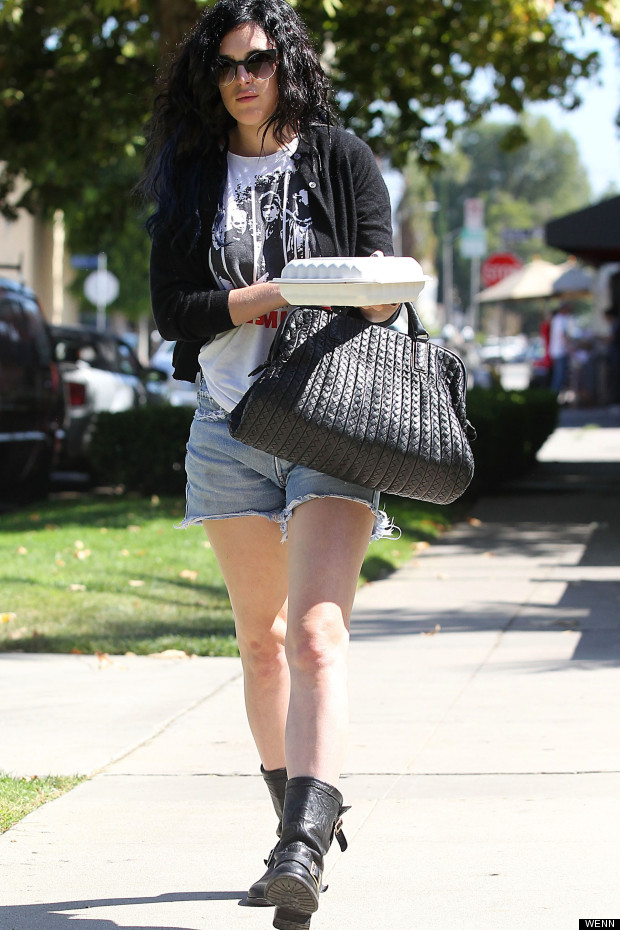 Like curly hair? Here's some alternative inspiration.