Amanda Holden's 2013 Britain's Got Talent style has been a bit hit and miss so far. And the latest outing at the Manchester auditions was, unfortunately, another notch on the what-not-to-wear belt.

Which stylist thought it was a good idea to team a bright metallic silver snakeskin skirt with a black fishnet-sleeved top? And which hairstylist thought it was a good idea to create a dodgy 80s two-tone 'do?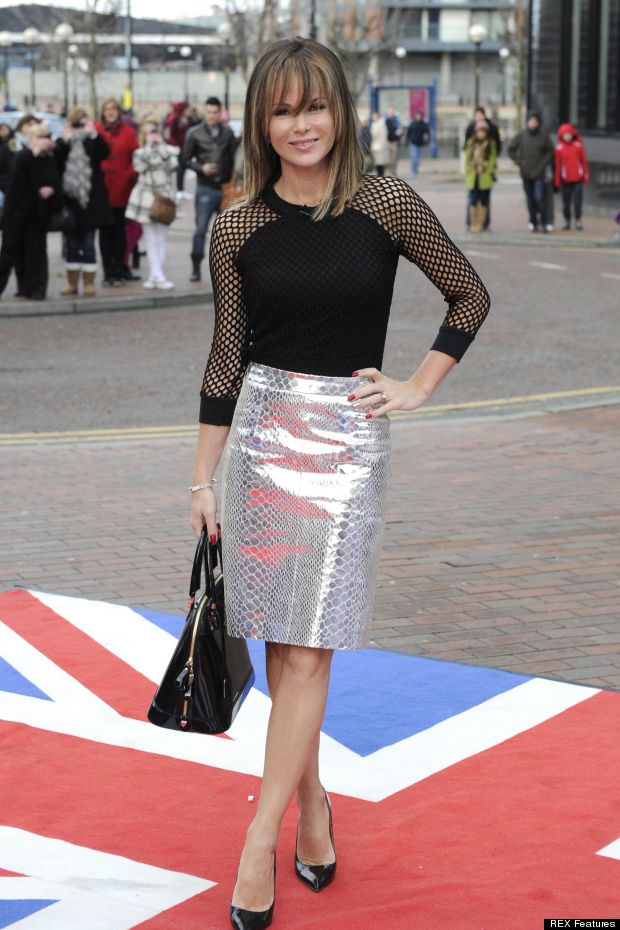 Fellow judge Alesha Dixon fared a little better, but the yellow mini skirt suit, stripy top, white platforms, beehive hairdo and white band were certainly not falling into the understated chic category.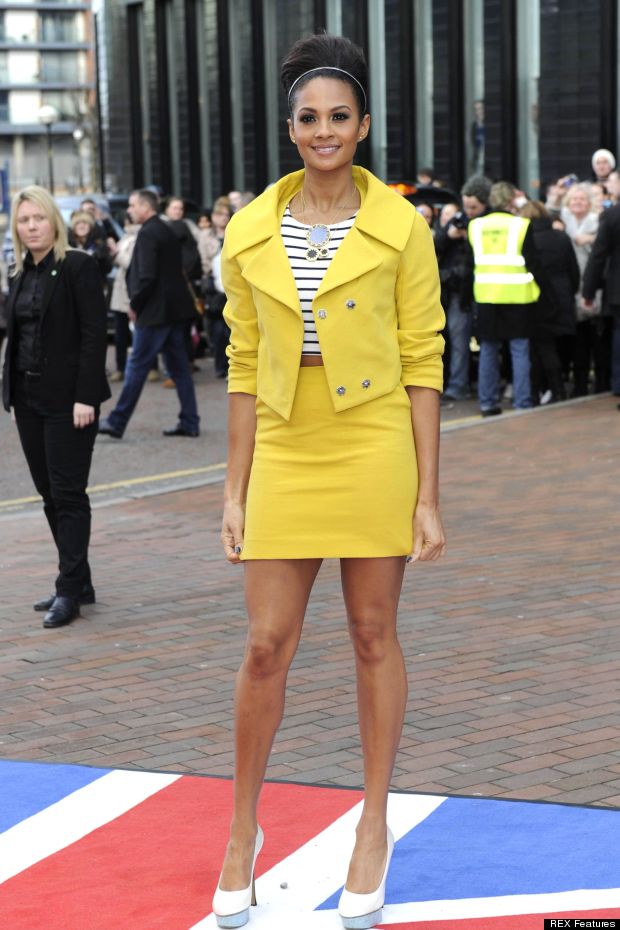 Who do you think should be arrested by the fashion police?