Hot off the heels of the Girls Aloud split, boy band JLS officially announced they were giving up the ghost and parting ways this week... Cue hysteria in the Directioners' camp.

Fans of 1D have been going, to say the least, absolutely flipping mental on Twitter expressing their VERY real concerns over the future of their fave lads.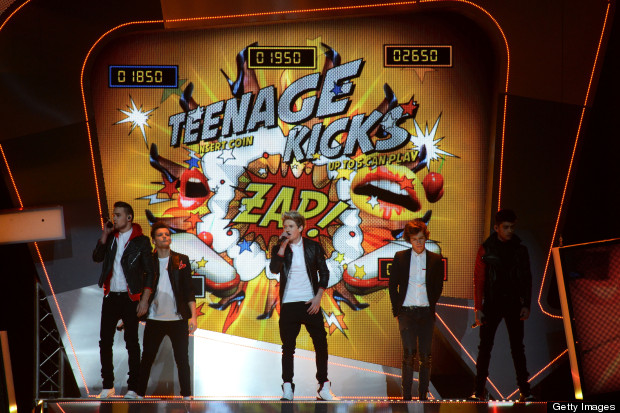 Tweeters ranged from those who were "a bit concerned" about the potential split to those who pretty much unhinged before the twittersphere's eyes. #Awks.

"But JLS were only together for 6 years.. what if One Direction only did it that long. I wouldn't know what to do for the rest of my life," one clearly devastated directioner wrote.

With another saying, "If One Direction split up do they realise people would commit suicide and I'm being dead serious." What the actual eff?!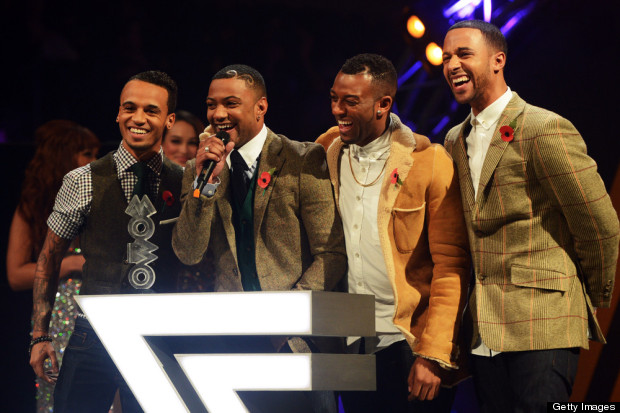 To those worried 1D fans out there, please remember there's one distinct point of difference between these two bands... A difference, we feel, will have a massive impact on the longevity of One Direction's career.

They're in Madame Tussauds. Now if waxworks don't say "we're in it for the long-haul", we don't know what does.

Also, stop trying to steal JLS fans' thunder, they're in a very vulnerable state right now.



On the waxwork note, here's a little bit of fun for you...