Selena Gomez has officially opened up about her role in the new Harmony Korine flick, Spring Breakers. The star told The Guardian her mum convinced her to take the part in the raunchy film. When asked about the film Selena confessed, "Oddly enough, it was my mom's idea! She's a huge Harmony fan. She got the script and said it was totally what Harmony's vision was, summed it all up.

"So we watched all of his old movies and, I gotta say, I was a little hesitant at first. But I went to Nashville and met Harmony and I instantly became comfortable with him."

She added, "I feel like it's evolution. You've got to push yourself as an actor if you're going to grow, and that's what we're doing, pushing ahead, learning all the time. Plus, with a Harmony movie, my movie-buff friends are a little more impressed by me now."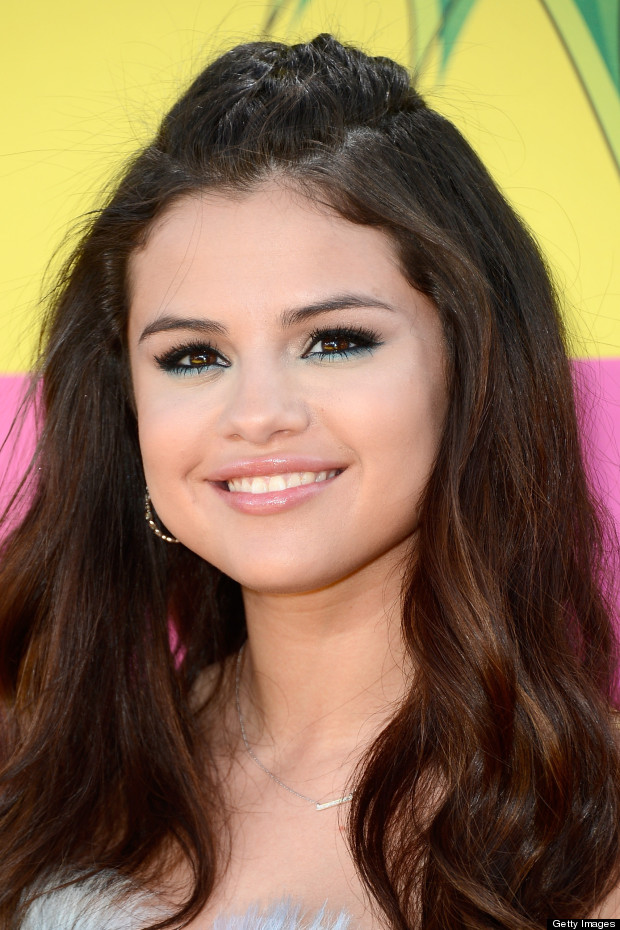 The former Disney star also touched upon all those feud rumours, "Oh yeah, that happens. Vanessa walked up to me last month and said, about some TMZ rumour or online thing that claimed we were arguing: 'Selena, I guess we're fighting!' And I was like: 'Aaall-right! Let's get into it! Put 'em up!"

"Somewhere out there is a fat, unhappy, middle-aged man at a computer wondering aloud to himself: 'Hmmmmm, what can I say about a 20-year-old girl to ruin her whole day?' It's crazy. But it's worth remembering that it's not in any way real, either."