There she is! Anna Karenina was forever ago so here's to Keira Knightley doing that spring thing for Marie Claire's May issue. Think backless dresses, boxy tops and fabulous frills. Seriously working this season's trends.

Keira talks about career and ALL that lime-light attention but says that work is not her everything: "I think if I get to the end of my life having hurt as few people as possible, making sure the people who mean the most to me know they have been loved, I will be happy. Success in work, whatever work, will come and go." Now that's a tune we can sing to.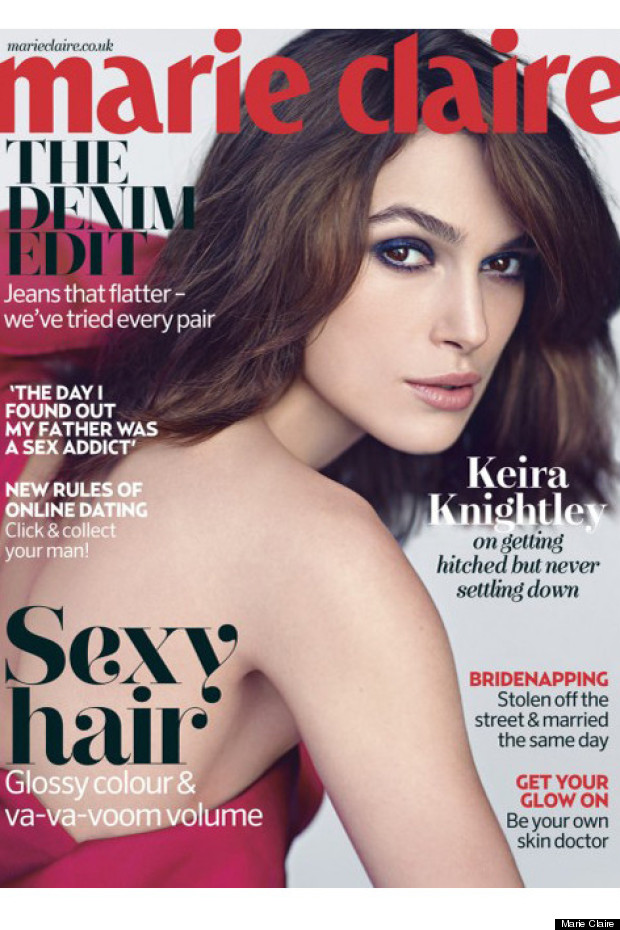 On fame, Keira reveals: ''Selling it (her latest flick) means making yourself a public figure. You can't cultivate the mystery. My problem is I like mystery.'' There's nothing wrong with a lady who's all about the mystique - but we're glad to see Keira back on the fashion shoot scene.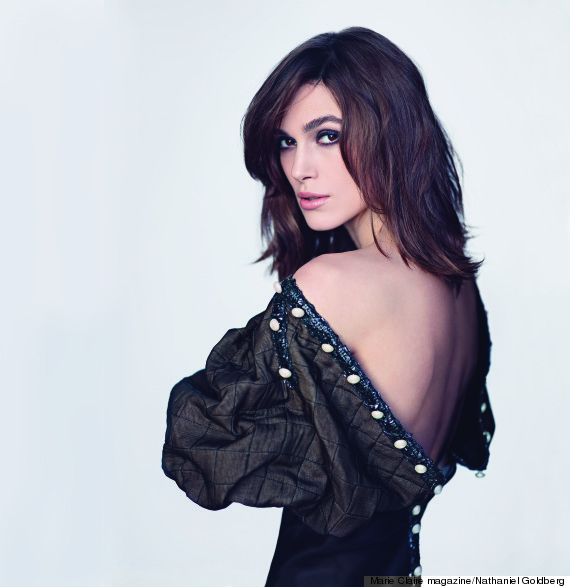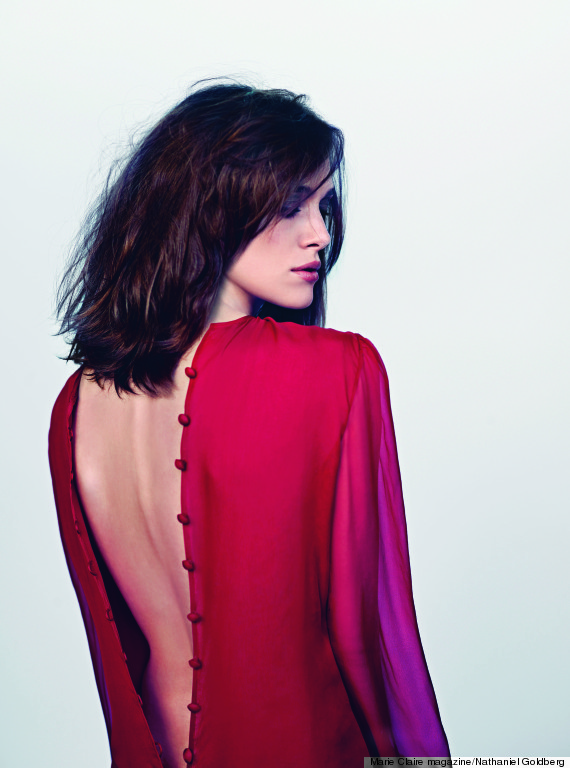 Read the full interview in the May issue of Marie Claire out now .

Click through our gallery all about te girl below: