Girls are owning SXSW 2013. "What's that?" we hear you quiz. Well, only probably the coolest music and film festival on the planet where new bands get found (on an international scale) and successful bands just show up and be amazing.

It's in Austin, Texas, and attended by industry folks as well as people who just love music. And while there are definitely the requisite squad of indie/hipster/bearded/plaid-shirted boys every year, this time round girls are seriously leading the way when it comes to who's really standing out.

So who are we loving? Here's a rundown...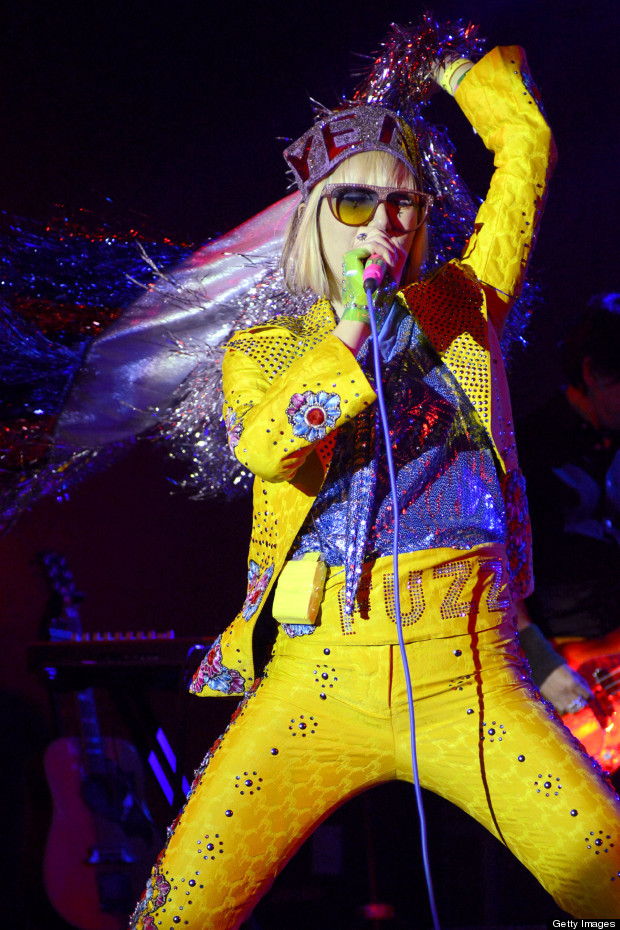 KAREN O
Karen's like the Grand Empress of modern punk and seeing her at SXSW is a pretty good reminder of how completely awesome she is. None of that standing still and looking moody for the singer of the Yeah Yeah Yeahs - this is a woman who can perform. Also, she wrote the song that will never ever get old, Maps. And for that she deserves everyone's eternal adoration.
Style: Loves Christian Joy - the designer (and her best friend) who has created most of her costumes.
Download: Sacrilege.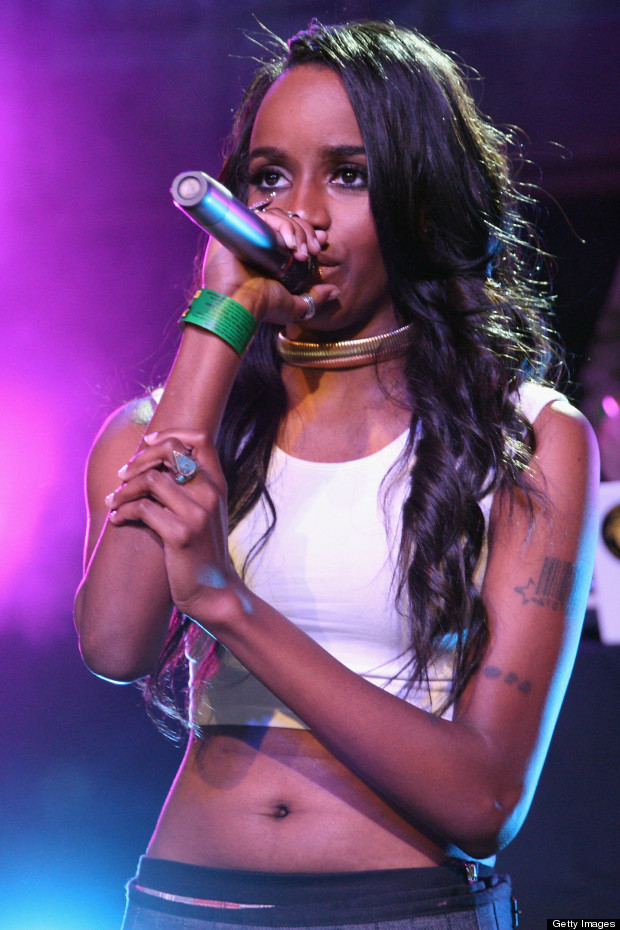 ANGEL HAZE
And you thought Azealia Banks was a bit potty mouthed? Ha! Bless you. No, you haven't heard explicit til you've heard Angel Haze. The 21-year-old was sort of in a religious cult in Michigan til she was 15, then moved to New York, then released her cover of Eminem's Cleanin' Out My Closet on Soundcloud and here we are. Is she good? So good. But a bit vicious - don't listen to Angel if you're feeling a bit tee-ed off. However, if you're running a marathon or gearing up to split up with your boyfriend - this. Is. Perfect.
Style: Walked for Mark McNairy at New York Fashion Week and loves a baggy-trew-tight-crop-top combo.
Download: Werkin' Girls.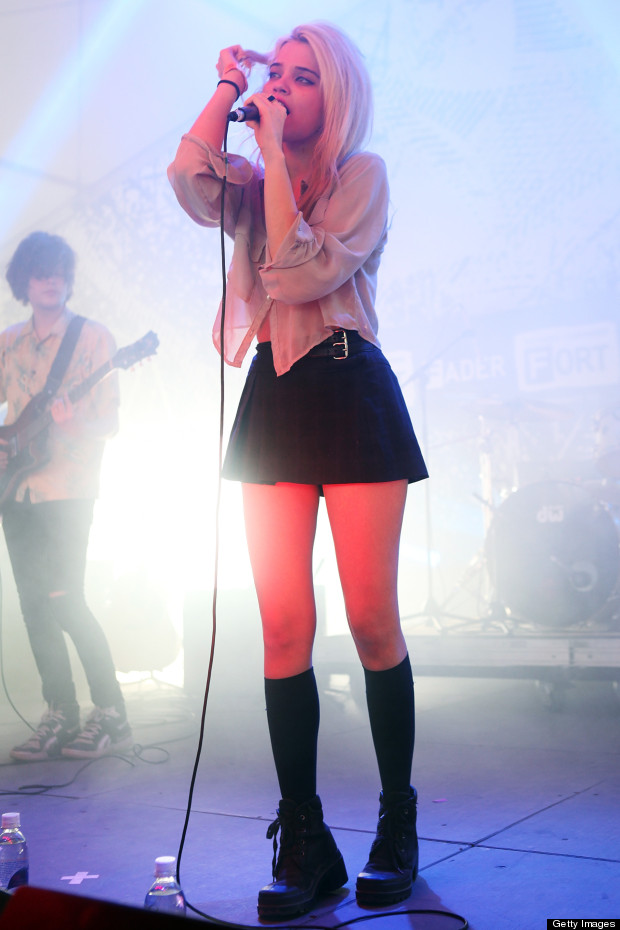 SKY FERREIRA
Platinum blonde singer who's part Madonna, part Kurt Cobain, part Sneaker Pimp and at the age of 20 has already released two albums (As If and I'm Not Alright). Originally from LA, Sky works with Shirley Manson of Garbage fame and her tracks are remixed by SXSW-going boy wonder Unicorn Kid. Likes Britney Spears, Sonic Youth and Feminist Ryan Gosling.
Style: Models for Saint Laurent and Forever 21 but her look tends to be more vintage grunge than high end or high street.
Download: Everything Is Embarrassing.