The Team GB Olympic opening ceremony uniforms were designed by high street retailer and sponsor Next and not Stella McCartney, as confirmed by the designer's Twitter feed during last night's event.

The missive, which read "Thanks for the support! To clarify, Stella designed the Team GB performance kit, podium suit & villagewear, not the Olympic ceremony suits," was sent among of maelstrom of support and denigration for the kit across the social network.

We here at MyDaily don't mind the white and gold colour pallette, but we're not sold on the metallic underarm sweat patches. What do you think?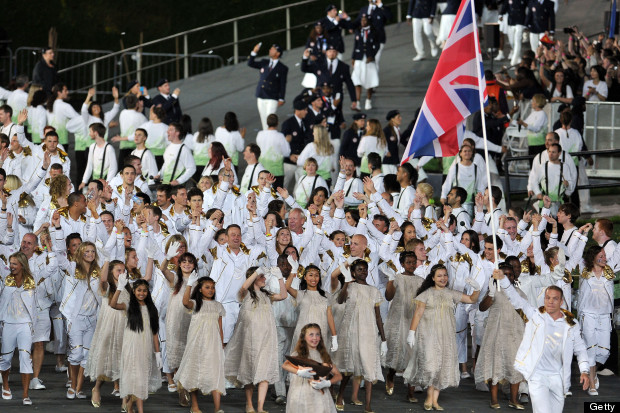 On a less contentious and very amusing note, we truly appreciated the tongue-in-cheek Czech team's get-up. Wellies and umbrellas. Priceless.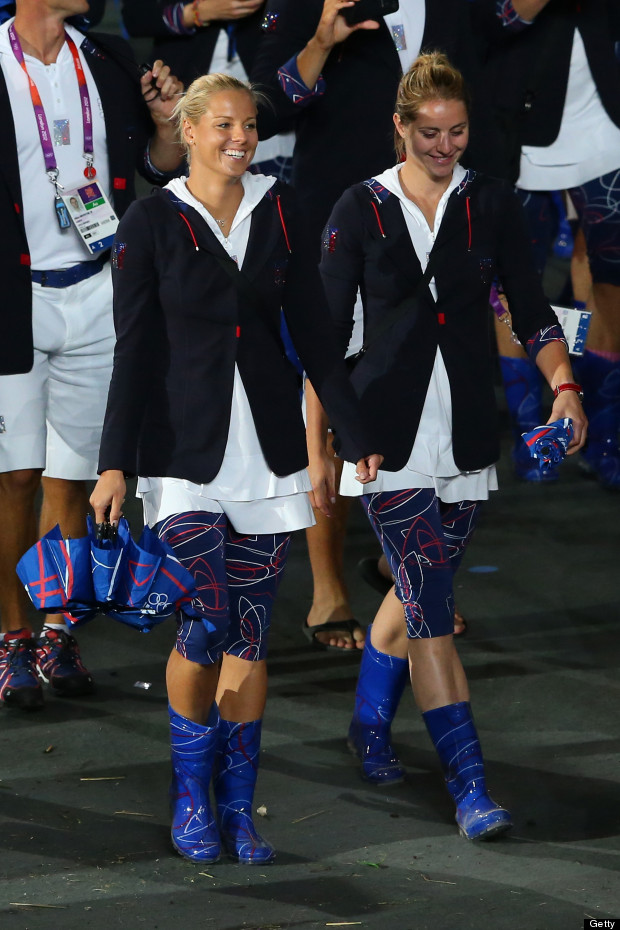 Are you sporty too? These celebrities are...