Tulisa asked Twitter for help (silly mistake) and didn't quite get the aid she'd reckoned on. Tthis is what went down...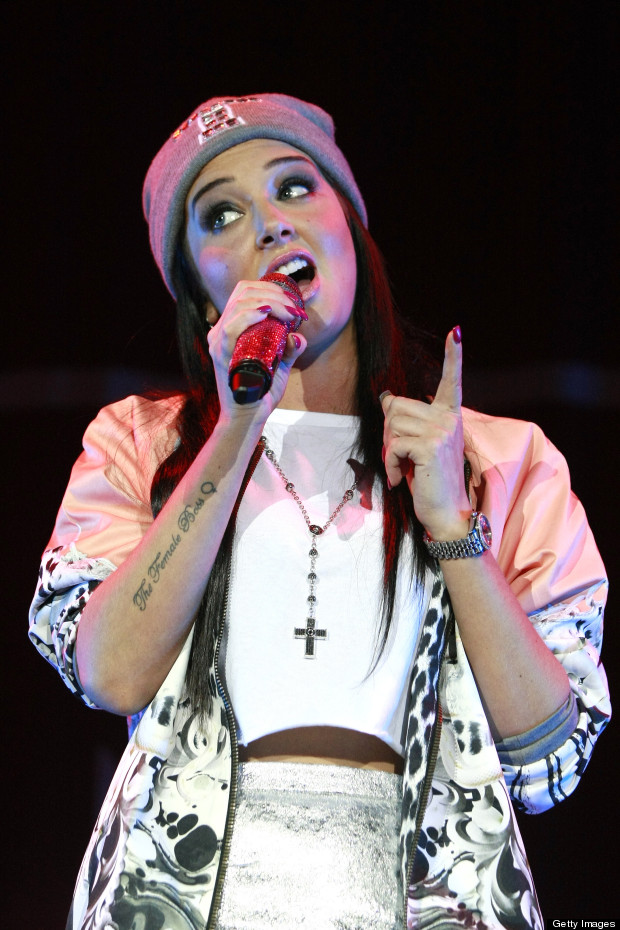 ... The 24-year-old was mulling over a name for her latest fragrance (yeah, we forgot she already had one out) and got a lil' stuck. She then had the bright idea to ask her 3million Twitter followers for a helping hand. Cue suggestions like "Tramp Sniff", "Chip Shop Reject" and "Desperation". Ouch!


So my new perfume is comming out very soon and im stuck for a name. You guys wanna help? Hit me with your ideas

- Tulisa Contostavlos (@officialtulisa) April 27, 2013
Among the tirade of "Binman's Cuff" etc there was shining example which has to be Team MyDaily's fave *drum roll* "Capri Sun". Heck yes!