John Mayer has officially broken his silence on his relationship with Katy Perry. Well, kinda. The 25-year-old bad boi told Ellen DeGeneres on her eponymous show, "Listen, it was a very private relationship going in. It was a private relationship during and it's a private relationship, still."

Okay, so they ARE over? Aren't they? We're confused.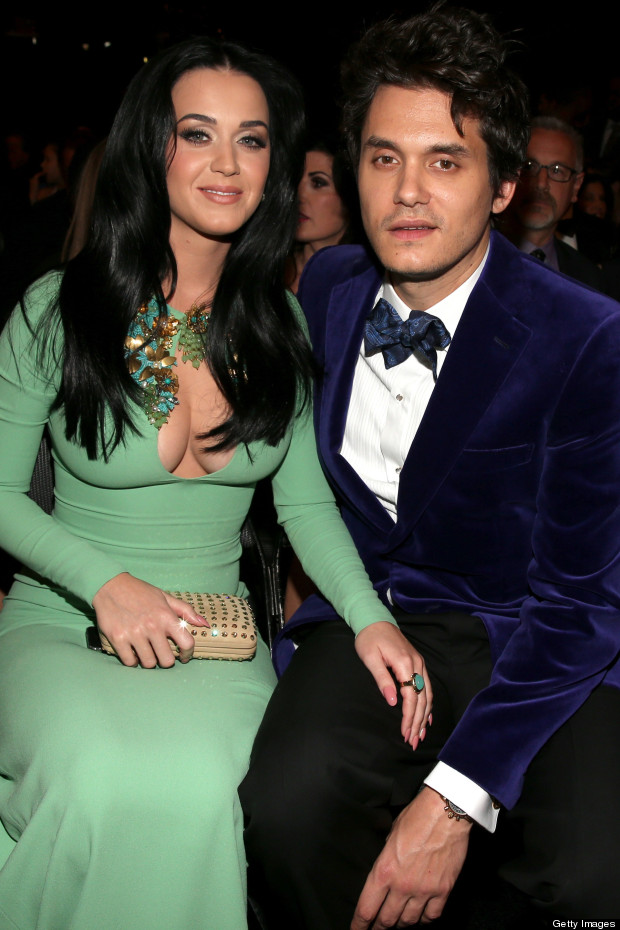 So John didn't give us exactly what we wanted (aka a tell-all sob story) but he did let us in on the drawbacks of his party lifestyle. "I'm getting to that age now your body doesn't just shake everything off and it didn't help that I really loved, love, loved scotch," he said.

"It's just like applying poison to your body. It's like applying a shellac of poison. It's just delicious, wonderful poison that makes you not care how late you're out till or where you're going." Riiiiight. Anyone else slightly worried about John Mayer?