What would you buy for the woman who has everything? It's the question poor old David Beckham faces every single Christmas. This year footballer and family man Dave (he's definitely not a Dave is he?) is reportedly giving his wife, Victoria a luxurious yet cosy Christmas gift...

According to WWD, David gave Harrods a call this week to order two pairs of silk Olivia von Halle pyjamas. See jamas aren't such a bad present, your granny was right all along.

The designer PJs retail for between £280 and £330, a little out of our price range but when you're the Beckhams... Who cares?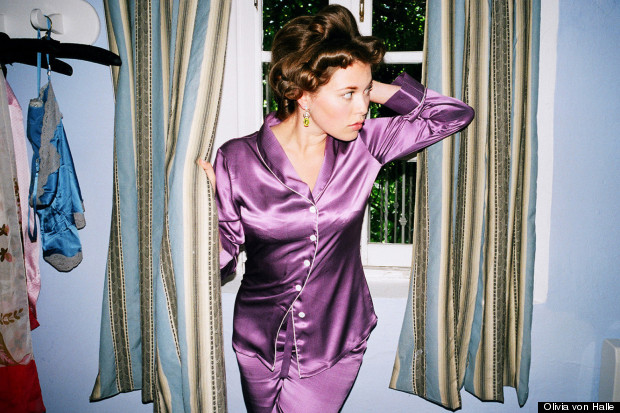 However, the rumour mill has also suggested that Mr Beckham will be sinking more than £24 million on a private plane for his wife... Surely not?

Which pressie do you reckon Vics will discover under the tree this year? Will David be able to fit a plane in a stocking?

Forget two-piece PJs we're all about the onesie...