Back with a bang after a three years apart Girls Aloud's reunion single Something New was an upbeat floor-filler, but with Christmas fast-approaching the girls have toned things down with (slightly sickly) sweet romantic ballad Beautiful Cause You Love Me.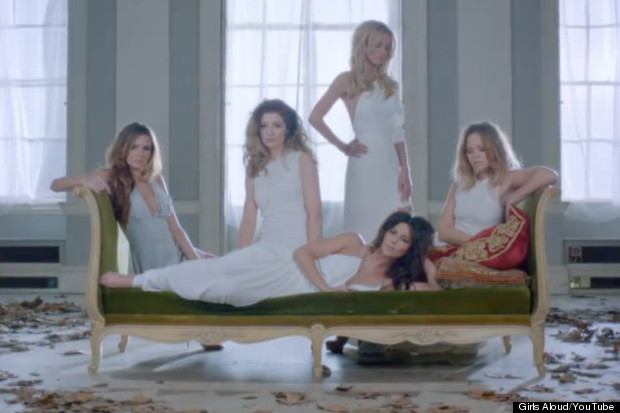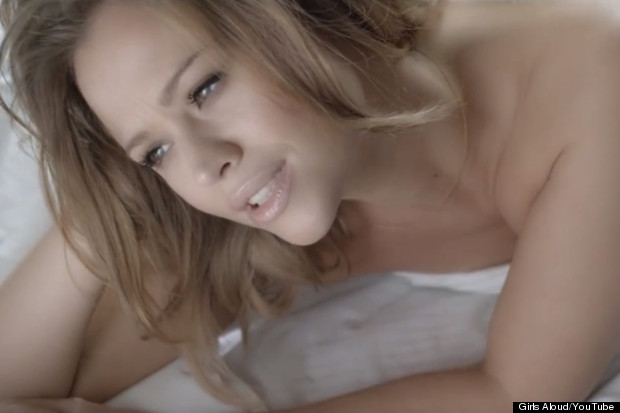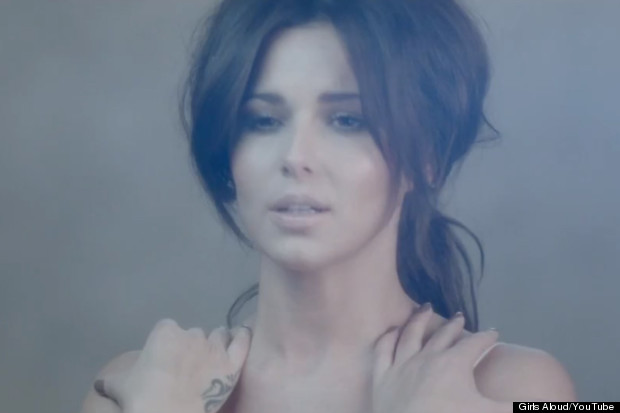 Why does everyone go all sultry and mysterious around Christmas time? Isn't it meant to be a season full of goodwill and cheer?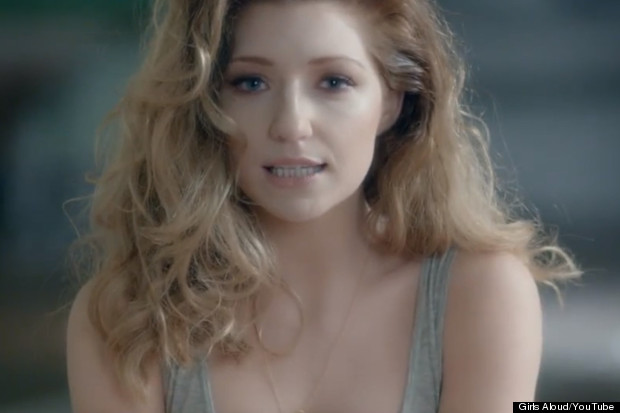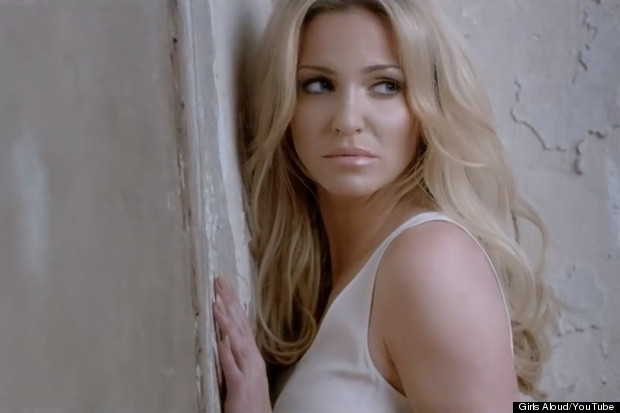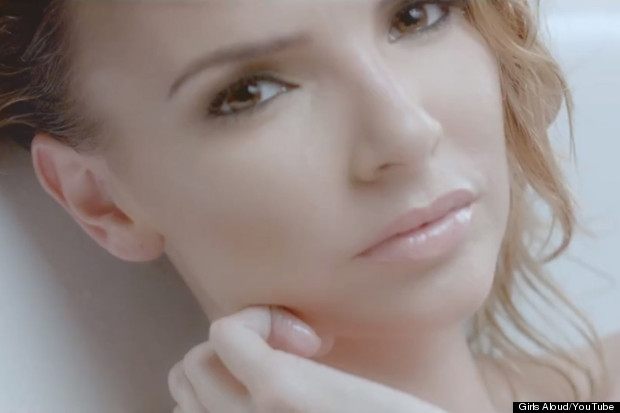 So the tune is super-festive in its depressing ballad style, but we reckon they'd catch their death if they donned those grecian frocks in this weather. Watch the full video here:


Girls Aloud's apparently new frontwoman Cheryl hasn't always been so ethereal in her style...