Here comes the bride! Get your hats out because just a year after announcing her engagement, Keira Knightley is saying "I do" and marrying her Klaxons rocker boyfriend, James Righton, in France.

The actress and her fiancee are set to wed in an "intimate" ceremony in Provence over the May Day bank holiday weekend. How romantic!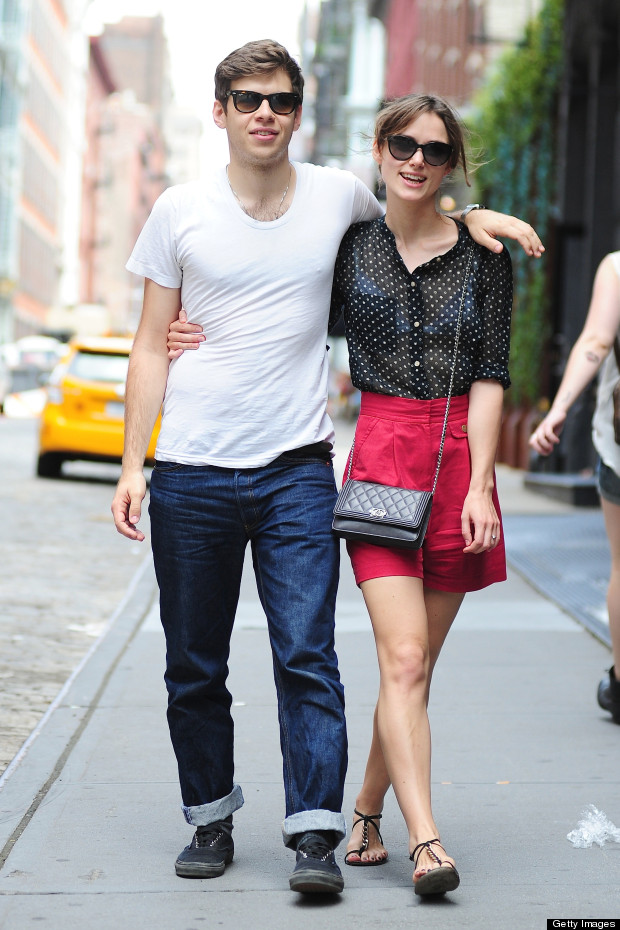 Earlier this month Keira said, "We're not big wedding types. I don't need to have all that, I'm just trying to enjoy the engagement bit." Huh? Are we missing something?

Turns our the brunette beauty was just pulling our leg and trying to put the press off the scent. A source allegedly told The Mirror, "It's all been a massively covert operation - her friends and family were only told recently about the ceremony.

"They've all been told not to travel in big groups, to arrive separately and to all spread out where they're staying so as not to draw attention to the wedding party."

The pair are rumoured to have invited 100 guests to the nuptials, which will be held close to their £1.9million holiday home.

"Keira and James holiday together quite a bit in the south of France, so it's become a really special place for them, which is why they chose to hold the wedding there," the insider spilled to the tabloid. "Also at this time of year the weather, hopefully, will be beautiful."

Considering Keira is the current face of Chanel fragrance Coco Mademoiselle, we're scratching our heads wondering whether she'll don a gown by the designer for her French nuptials...