Last year's runner up on The Voice, Bo Bruce has officially released her first big time album, Before I Sleep, swiftly prompting Team MyDaily to wrack its brain to try and remember who the heck she was runner up to.

We thought she won. She won, didn't she? Well, no she didn't. Leanne Mitchell came first (duh!).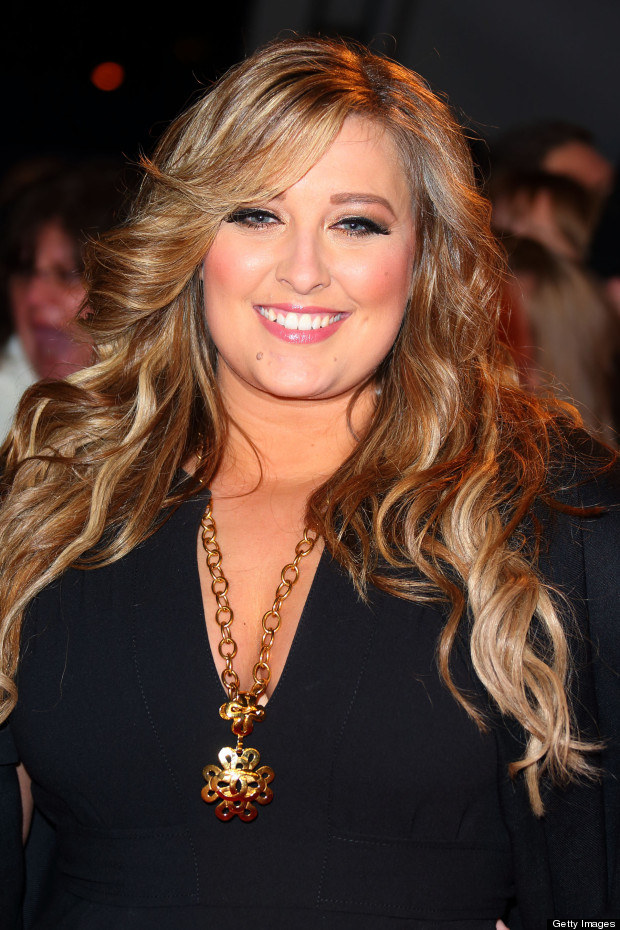 After spending a few minutes worrying about our short-term memory we realised there's a whole heap of forgettably famous for 15 minutes faces. From Fame Academy (remember that two-series wonder!) and Pop Stars to The X Factor and Pop Idol take a trip down memory lane with these oft-forgotten TV talent show stars...