Kate Middleton has recreated the famous Demi Moore Vanity Fair cover that was shot in 2001 when the actress was seven months pregnant with her daughter Scout.
Except it's not the Duchess of Cambridge but a lookalike, with the shot the work of photo artist Alison Jackson, the latest of her playful odes to the expectant parents.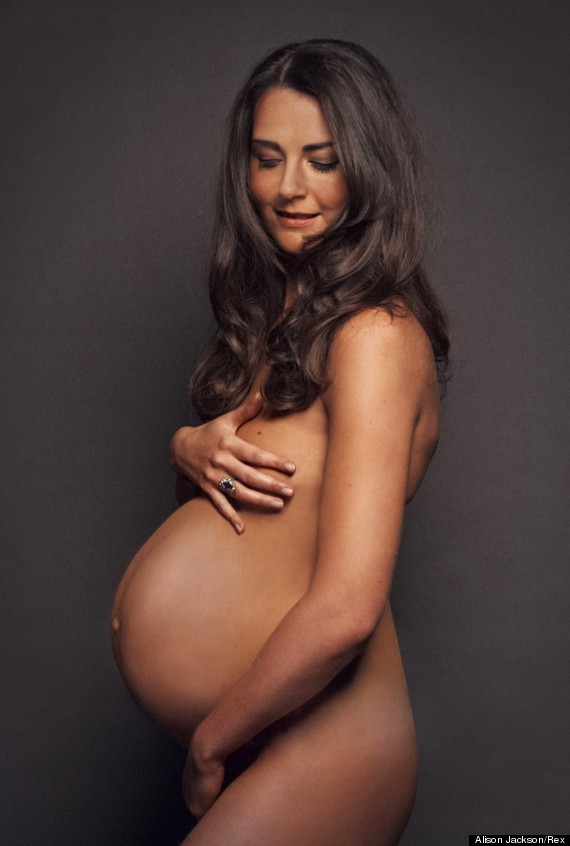 The Duchess? Note quite...
Other offerings in Jackson's recent canon include the Duchess of Cambridge enjoying a baby shower receiving gifts from the Queen and Camilla, and Kim Kardashian and Kanye West at the birth of their bizarrely named sire North West. She even presented Kate and Wills practicing yoga ahead of the birth.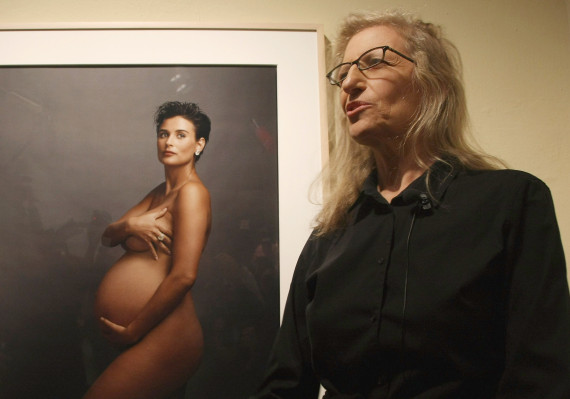 The original 2001 shot take by Annie Leibovitz
For more details on Alison Jackson and her work, please visit www.alisonjackson.com.
More information can also be found on Twitter and on Facebook.