Malala Yousafzai, the schoolgirl who hit the headlines after she was shot in the head by Pakistani Taliban, will address the United Nations on Friday in a bid to bring free education to all children.
Significantly, it will be her 16th birthday and also her first public speech since the brutal attack.
So as this historic moment takes place, here's four other memorable moments from UN speech history.
In terms of political icons they don't get much bigger than Ernesto "Che" Guevara, the Argentine Marxist revolutionary who was a symbol of Cuban revolution.
On December 11, 1964, dressed in army fatigues Che swaggered up to hit out at the US and imperialism. According to accounts it was actually the two assassination attempts on Guevara's life which made the event even more memorable.
In life as in death, Colonel Gaddafi made a mark. Unfortunately for those (un)lucky enough to be sitting in the chamber when he started his speech in 2009, his mark was going to be long. Very, very long.
Kitted out in his favourite gear the Colonel - then the untouchable Libyan leader - rambled on endlessly about subjects including the Security Council and as the BBC reported, his theory that swine flu. It went on for 90 mins.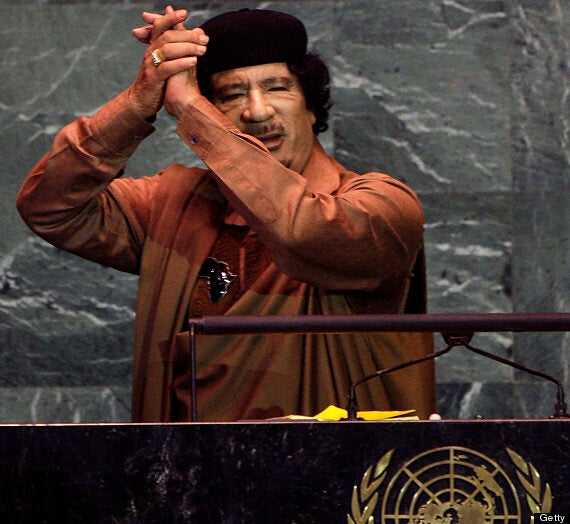 There were no prizes, unfortunately, for the Colonel
Back to those chatty Cubans again who have certainly used the platform of the UN to their advantage. This time it's Fidel who apparently holds the record for the longest speech at the UN.
In September 1960 Castro didn't hold back. Perhaps his best quote was: "Were Kennedy not a millionaire, illiterate, and ignorant, then he would obviously understand that you cannot revolt against the peasants." Ouch.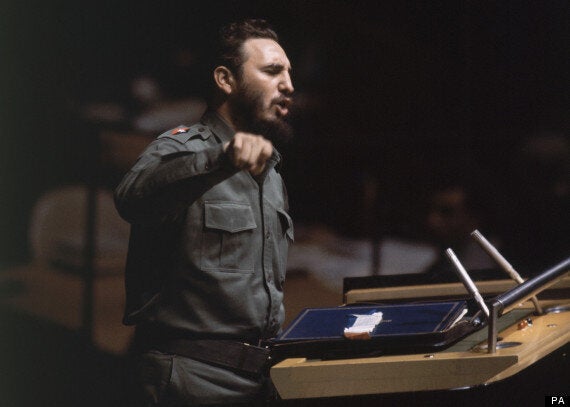 Moving away from slightly crackers political leaders, here's a nicer moment when the 12-year-old Severn Suzuki "silenced the world for five minutes" with her powerful speech in the UN building.
In her environmental speech Severn begged the 1992 Earth Summit to save the world for the next generation. Here's the speech. It's only 5 mins long and well worth a watch.