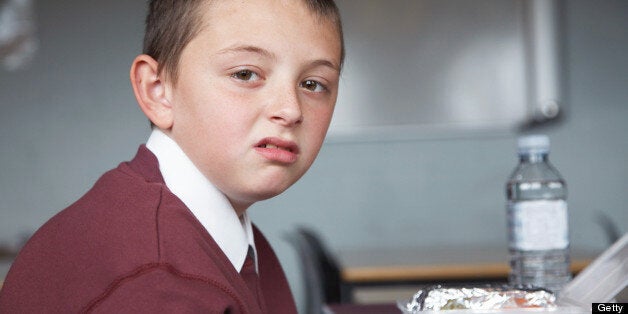 No more days of Jaffa Cakes and cartoon lunchboxes, swapping KitKats for NikNaks, or hiding your mum's "nutritious" offerings (carrot sticks, WTF mum).
Anyhow, we've dug deep into the recesses of our memories and dug out our favourite packed lunch anecdotes.
As always, you are more than welcome to add yours too - either tweet us or comment below.
Popular in the Community