Whitney Houston's daughter Bobbi Kristina Brown has confirmed her engagement to fiancee Nick Gordon aka her "adopted" brother. Anyone else getting Woody Allen vibes off this?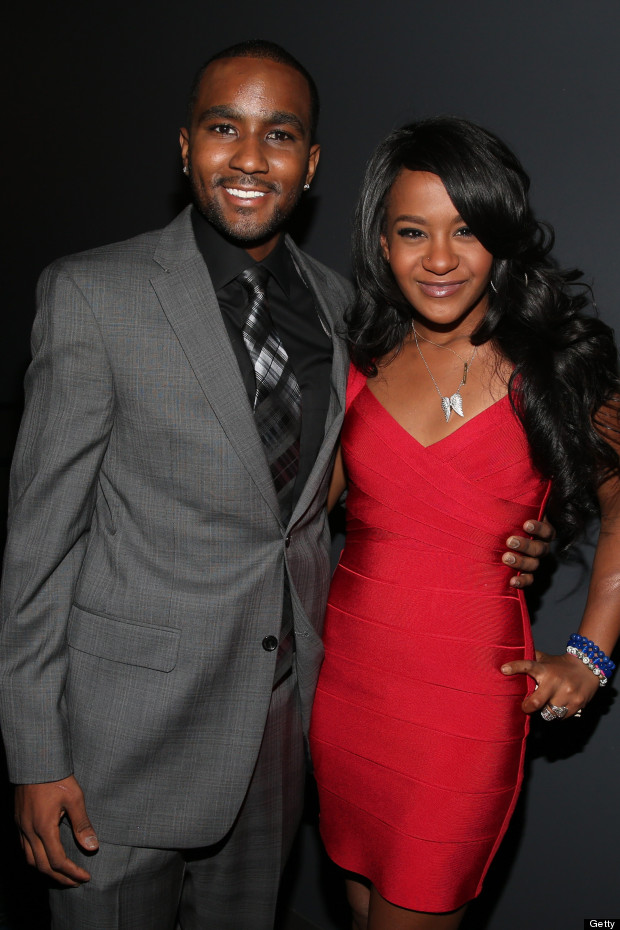 Bobbi made clear the nature of her relationship with Nick, who she grew up with, when she posted a message on Facebook in the early hours of Wednesday morning.

"I'm tired of hearing people say 'Eww you're engaged to your brother' or 'If Whitney was still alive would we be together' or 'Would she approve of this.'

"Let me clear up something, we aren't even real brother and sister nor is he my adoptive brother. My mom never adopted him," she wrote. "In fact, mommy was the one who even said she knew that we were going to start dating."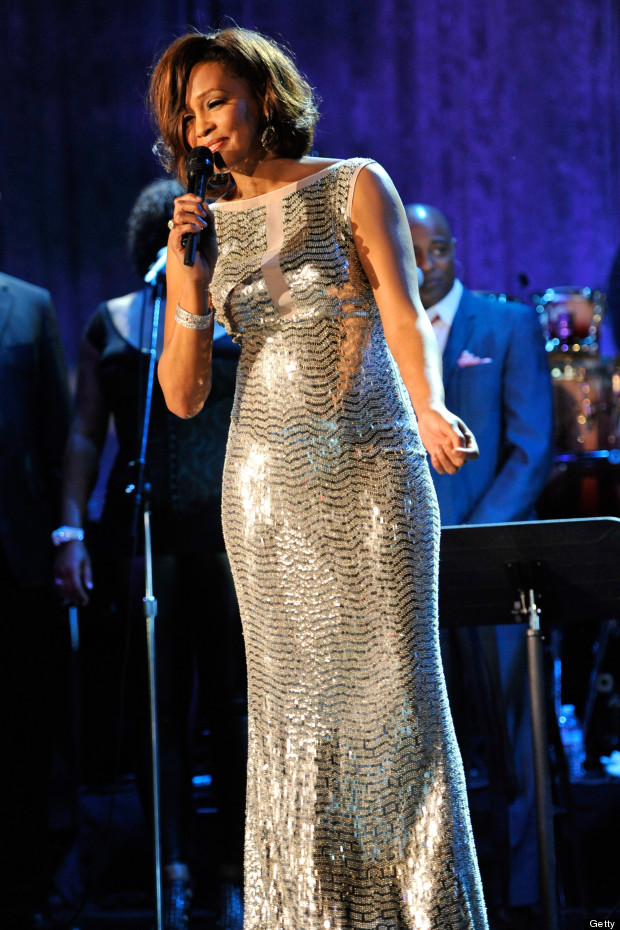 The 20-year-old also called on people to stop casting judgement. "People need to seriously stop judging my relationship. Pretty sure it's my own decision who I want to be with," she wrote. "It is my life and not yours. The decisions I make have nothing to do with you. Goodnight."

News of the couple's engagement first broke in October 2012 year when they were seen together in the trailer for their reality show The Houstons: On Our Own. Has everyone got a reality telly show these days?

However, we were led to believe they'd cancelled their wedding plans when Nick tweeted that he and Bobbi were "not engaged or dating".