The 31-year-old actor played sports star Finn Hudson since the beginning of the hit show, centred on a singing and dancing school troupe.
Monteith's body was discovered at the Fairmont Pacific Rim Hotel shortly after noon yesterday. According to the local police department, he had checked in on 6 July and was due to leave on Saturday. When he failed to do so, staff went into his room, where they found him. Paramedics declared him dead at the scene.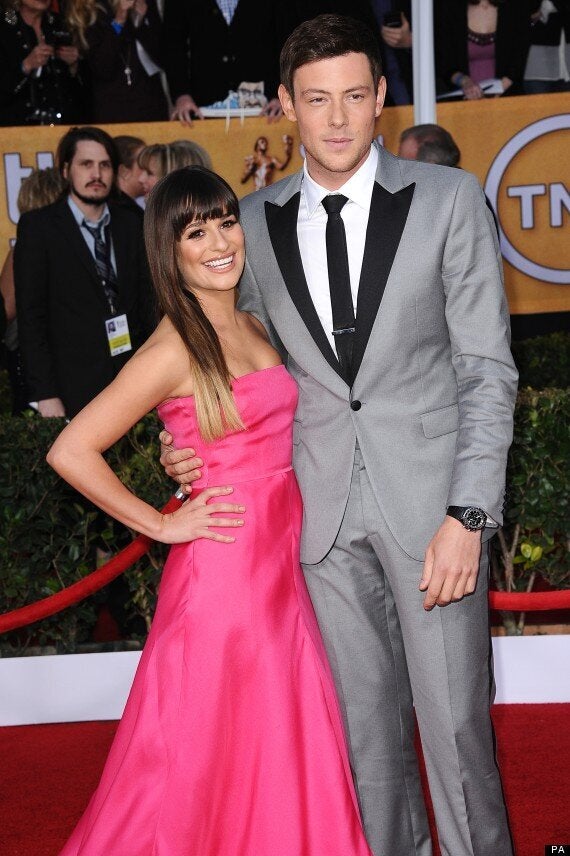 Cory Monteith was the boyfriend of co-star Lea Michele
"...On behalf of the Vancouver Police, I want to pass on our condolences to the family, friends, castmates and millions of fans of Mr. Monteith," acting police chief Doug LePard said in a statement. "As was the case in countless homes, I watched 'Glee' regularly with my daughters, and I know there will be shock and sadness in many households with the news of his tragic death."
Canadian actor Monteith was one of the biggest stars of 'Glee' alongside his off-screen love Lea Michele, and co-stars Matthew Morrison and Jane Lynch.
In a statement, the executive producers of 'Glee' and 20th Century Fox have said:
"We are deeply saddened by this tragic news. Cory was an exceptional talent and an even more exceptional person. He was a true joy to work with and we will all miss him tremendously. Our thoughts and prayers are with his family and loved ones."
As popular character Finn, he played footballer-turned Glee club frontman. Since his big break in 2009, his part earned him a huge fanbase, calling themselves the Gleeks, and a Teen Choice Award in 2011. The show's cast also won a Screen Actors Guild award for best comedy ensemble.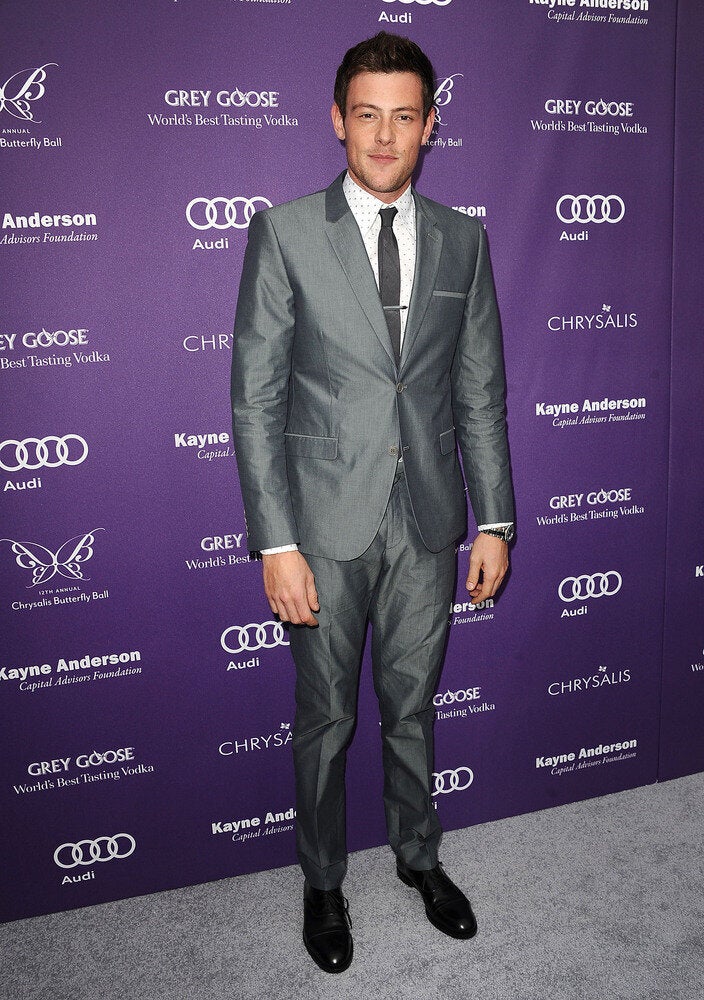 Cory Monteith Pictures
But his wholesome screen presence masked a troubled real life. Monteith had struggled with drug and alcohol abuse since his teens, when he had dropped out of school, begun stealing, and his family had held an intervention to make sure he entered rehab aged 19.
Monteith was part of the cast who also performed live shows in the off-season. He will also appear in the forthcoming films 'All The Wrong Reasons' and 'McCanick'.
Adam Shankman, who frequently directed episodes of 'Glee', took to Twitter to express his sadness at Monteith's death.
And fans took to Twitter to express their shock and sadness:
Popular in the Community