In case you hadn't heard, Rihanna is back on a yacht - this time off the coast of Monte Carlo - having fun with her friends.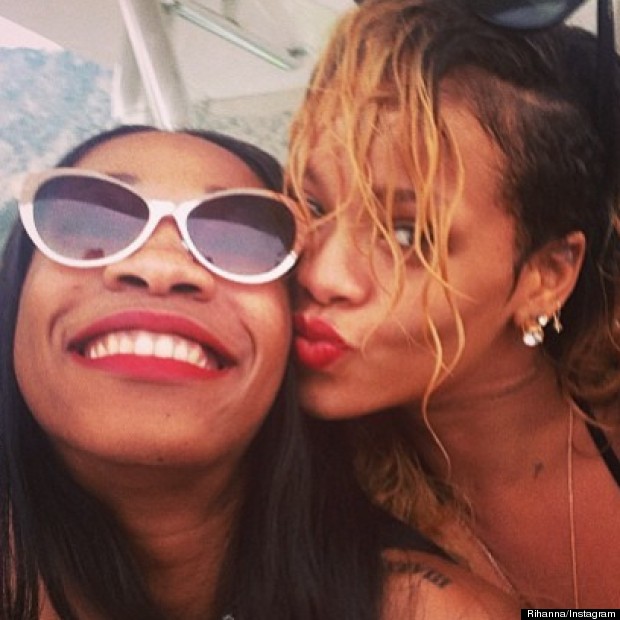 The singing superstar likes to, you know, keep it real. Taking photos with her gal pals, pouting and posing. It's all about the normal stuff a girl gets up to.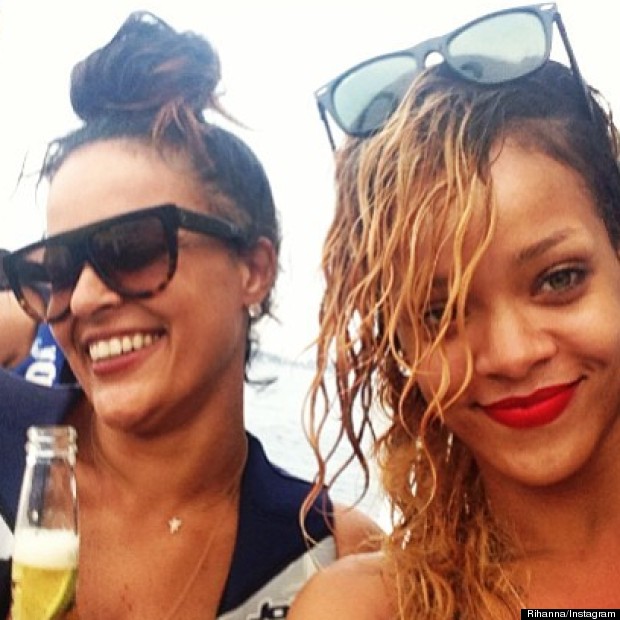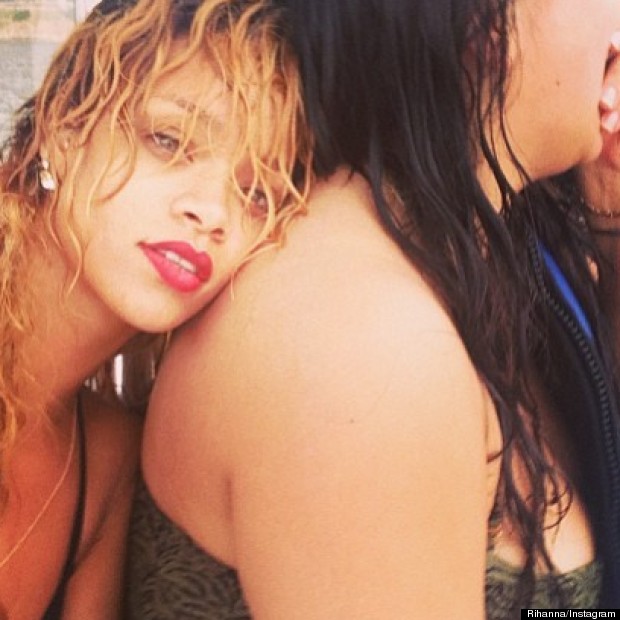 Only she gets to do it on a multi-million dollar yacht in a swimsuit customised especially for her by designer Matthew Zink.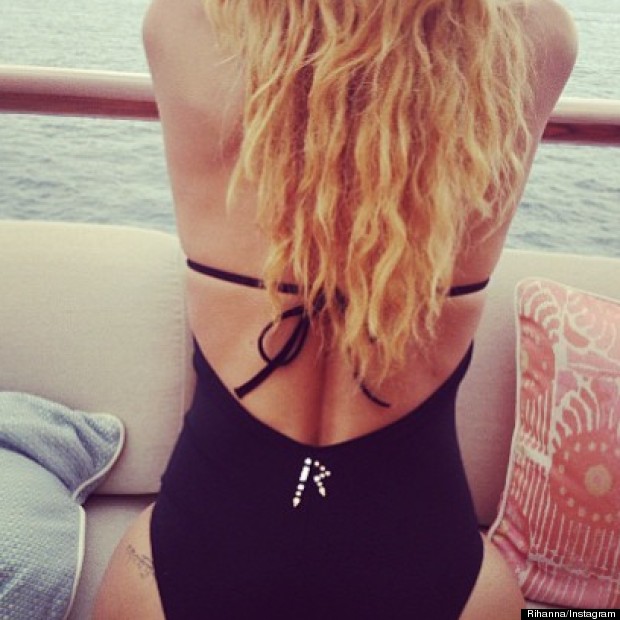 La dolce vita, indeed.

And now for more Rihanna.