In 'Top of the Lake', a young girl takes her fate into her own hands by walking into a beautiful lake among the mists of New Zealand's most stunning landscape. Brutish, unreconstructed men come into contact with wounded but defiant women. There is currently no happiness, only mystery. Jane Campion's back in business.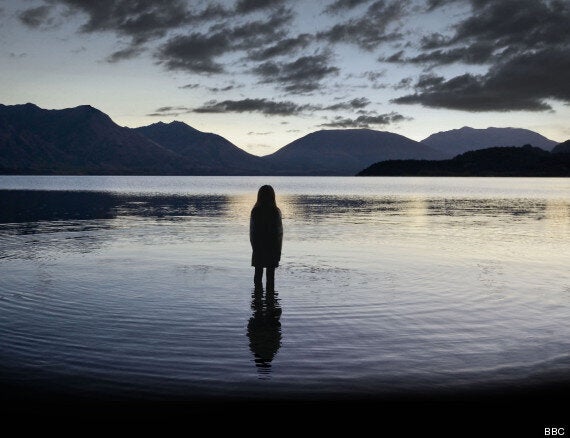 'Top of the Lake' marks Jane Campion's return to form for the small screen
The good news is the distinctive filmmaker has joined the merry throng of big names who've realised that the most creative, satisfying work is to be found in the world of television, and brought us a drama set among the swirling mists of her native New Zealand's South Island. Of course, 't'hey're' already asking if this will do for Queenstown what The Killing's done for Denmark...
Elisabeth Moss ('Mad Men', 'West Wing') is a detective come home to nurse her ailing mother, soon called upon professionally to investigate the circumstances of Tui, a pregnant 12-year-old, who disappears once her circumstances become known.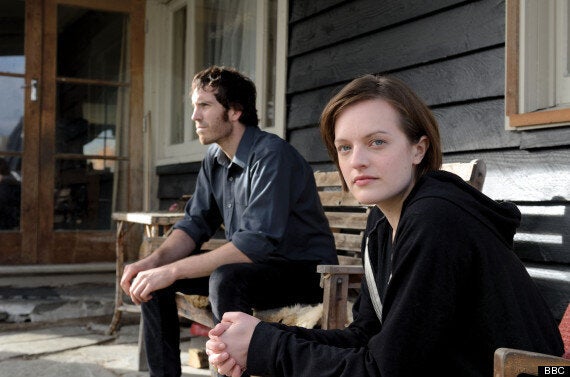 Elisabeth Moss plays the detective Robin Griffin back in her native town, but with a new past
Initially separate from this central tale, Jane Campion has painted a rich palette of colourful characters, including Tui's brooding father Matt Mitcham, played by Peter Mullan, rich with Glaswegian burr. He's violent, unreflective, forced into conflict over a piece of land with a group of women, led by the charismatic GJ (Holly Hunter), almost unrecognisable with waist-length grey hair - a character yet to come fully to life, but whose sparkling eyes hint at much.
As one of her followers stops Mitcham in his tracks by documenting her failed relationship with a chimpanzee that brought her here, you get the feeling that Campion's doing a bit more here than a simple crime procedural.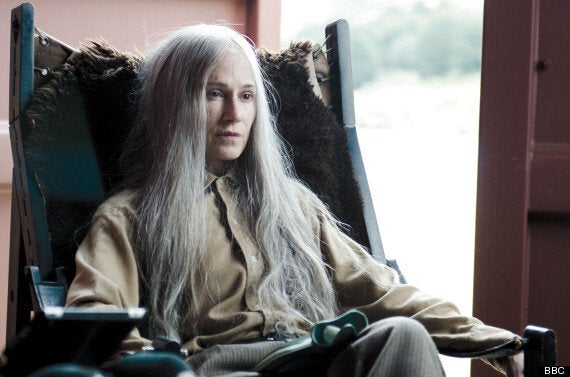 Holly Hunter is the mysterious GJ, at the helm of a group of wounded but defiant women
These clashes of culture, stunning surroundings and the hint of a whodunnit reminded me less of 'The Killing' and more of David Guterson's 'Snow Falling on Cedars', or even Peter Hoeg's 'Miss Smilla's Feelings For Snow'. There's the promise of a rich, deep tale, with Campion firing on all cylinders.