Luther swings into action again tonight, with Idris Elba's many fans getting the chance to see him getting all snuggly with new love Mary.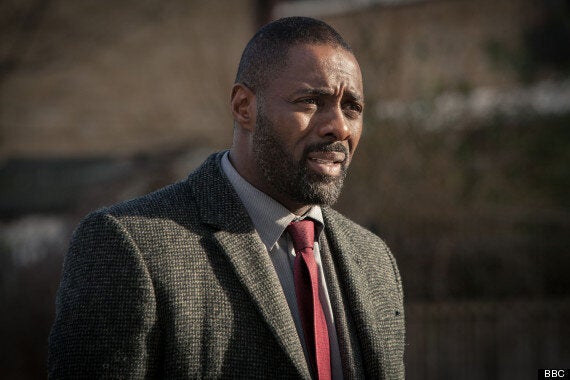 But, of course, this being John Luther, we're talking about, he doesn't get to stay under the duvet for very long, because - guess what - there's a crime-fighting vigilante on the loose, let down by the justice system apparently, and out to do the job himself.
As long as we get to see Luther clambering on the top of a white van again, I'll be happy.
Luther's on tonight, 9pm, BBC1. Pictures from Episode 3 below...
Popular in the Community