'Scary' is a not a word we'd usually associate with Kelly Brook's face but the model slash actress isn't exactly looking her usual gorgeous self in a snap she posted on Instagram.
Obviously a lady with very little spare time on her hands, Kelly opted to have a deep conditioning skin treatment in the car on her way to work yesterday.
And whilst the overall effect might have been a little unnerving for anyone unlucky enough to pull up next to her at the lights, Kelly's not only getting a facial but it's probably the first time she's managed to leave the house without being recognised in quite some time. Kelly Brook as we're more used to seeing her
Speaking about her latest role, she said: 'It is so important that we continue to support British film-making.
"I can't wait to get back to doing what I love, which is being on set and working with a hugely talented cast and crew."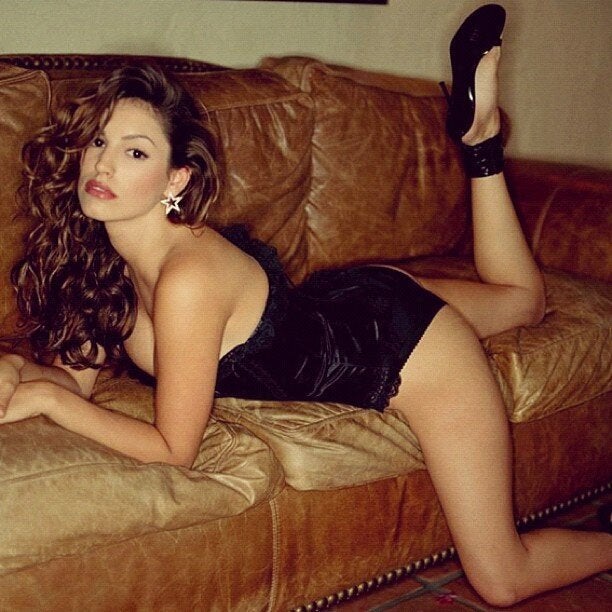 Kelly Brook: Her 100 Sexiest Pics