Kris Jenner is taking her grandmother duties seriously.
Dining off the intense interest in the birth of her daughter Kim Kardashian's first child, Kris launched her own live chat show on Monday night.
She shocked audiences by swaddling a baby as she walked on set, with audiences hoping for a glimpse of baby North West. It turns out it was just another newborn, not Kim and baby daddy Kanye's darling. Kris Jenner and Kim Kardashian
Following her little prank (in the video above), Kris revealed details of Kim's delivery day explaining that Kim had invited Steve Wozniak of Apple to visit that weekend as a Father's Day surprise for Apple admirer Kanye.
There was drama aplenty as she had to have the baby early and had to be smuggled past the paparazzi in a decoy car. Kris had to hunker down, too, and Kim was texting Wozniak, and Wozniak showed up.
Ahh, the life of a celebrity.
Mother-of-six, Kris, launched the six-week test run of her chat show on Fox, and rumours are circulating that Kim and Kanye will unveil their baby to the world on the show. Kris says we'll have to wait and see.
Do you think it's a good idea?
WATCH the video above for more.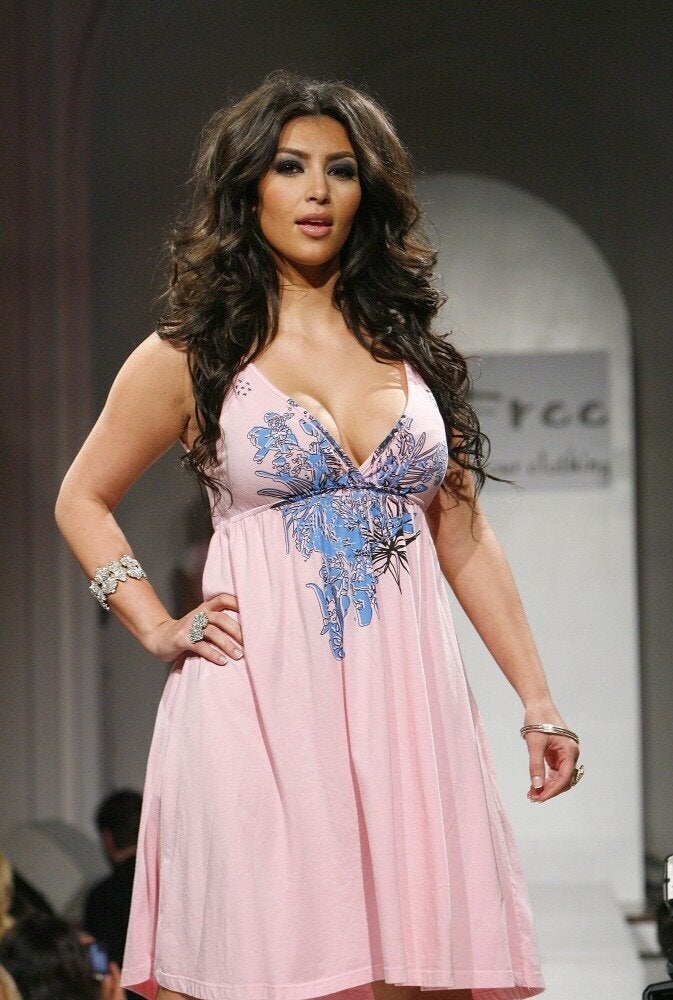 Kim Kardashian Style Evolution