Each of the boys will be playing a character in the promo clip, and Niall was made into a old businessman with the help of prosthetics in preview snaps released on Tuesday.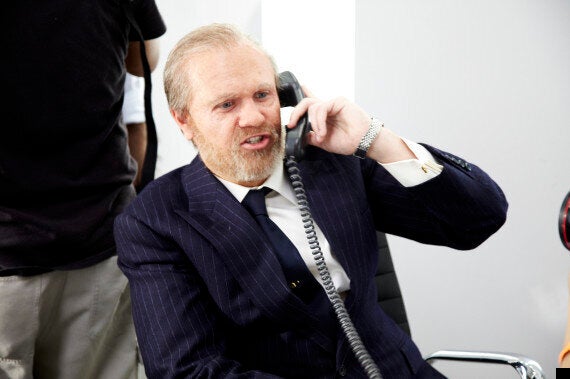 Niall Horan is transformed into an old busniessman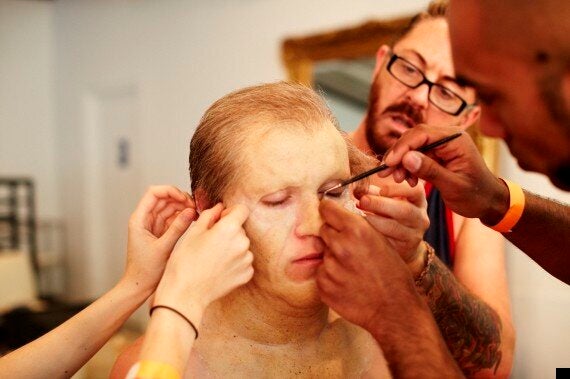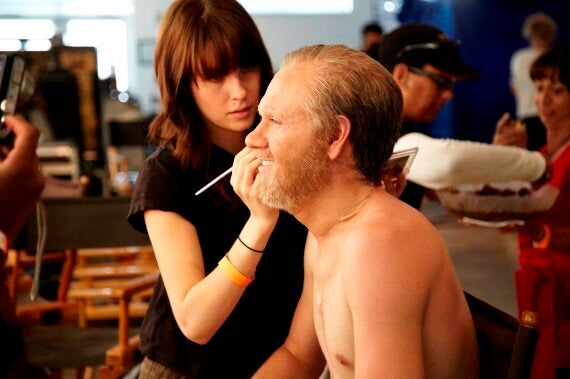 Niall gets made up for the 'Best Song Ever' video
'Best Song Ever' is released on Monday 22 July, and serves as their first song to be taken from their forthcoming third album.
A 20 second clip of the song has also been released, after fans previously caught a snippet of it in the trailer for the band's 3D movie, 'This Is Us', which is released next month.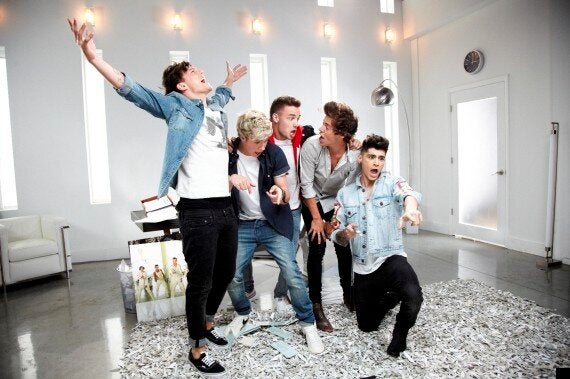 Listen to a clip of 'Best Song Ever' below...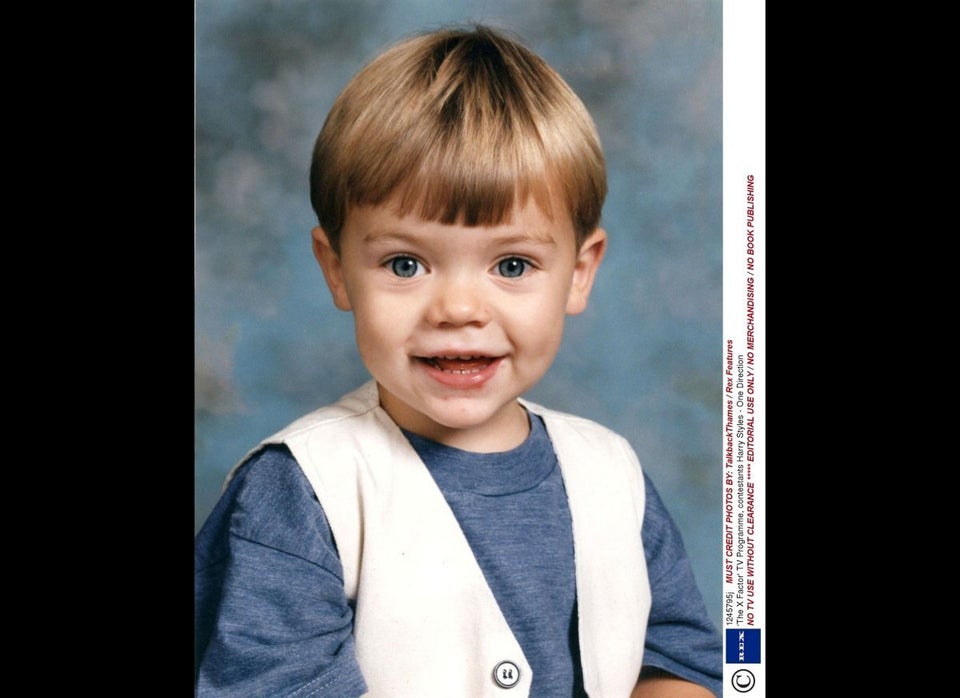 One Direction Family Album
Popular in the Community