WARNING VIDEO CONTAINS EXPLICIT CONTENT
Get your address books ready, thrill seekers. There's a sex theme park in South Korea and you're all invited.
Situated on the island of Jeju Loveland, the park boasts more than 140 sexy statues and prides itself on being the only sex-themed park in the country.
The park first opened its legs gates to visitors in 2004 and claims to challenge "the traditional taboos surrounding sex" through "the natural beauty of sexuality".
Here are some NSFW images from the park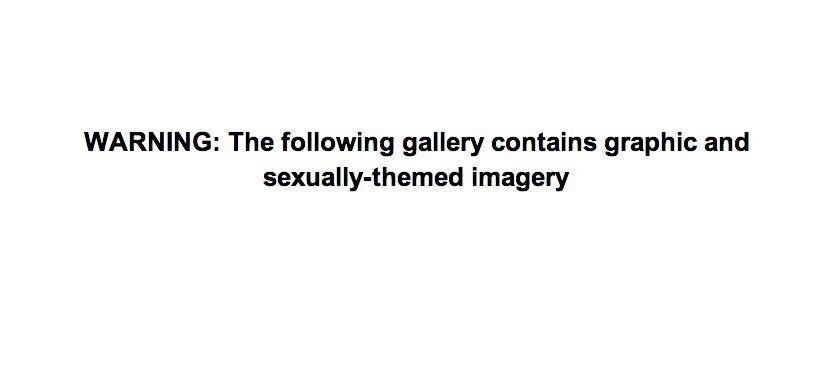 Jeju Loveland
Would you visit Jeju Loveland? Let us know in the comments below.