The actress tied the knot with her French partner in a discreet wedding ceremony, after managing to escape the glare of the world's media.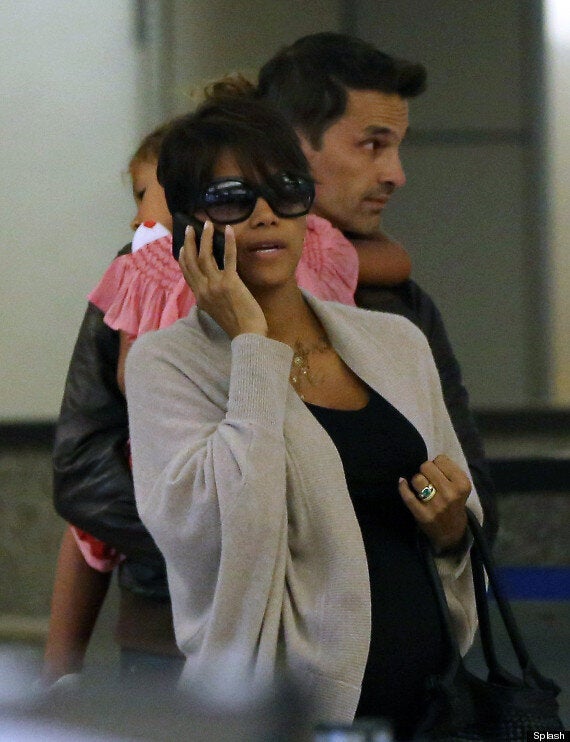 Halle Berry and Olivier Martinez tied the knot on Saturday
But she was happy to flash her sparkler as she walked through LAX airport in LA on Tuesday with her new hubby and daughter Nahla in tow.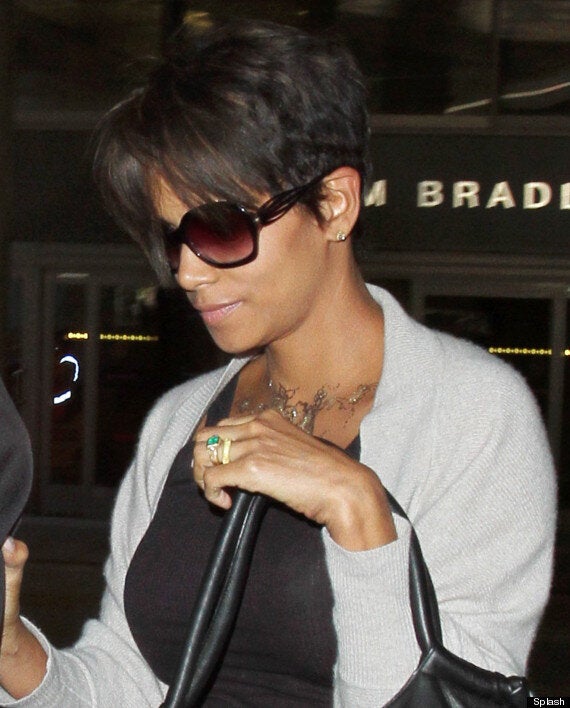 Halle flashed her ring as she arrived back in LA
According to Us Weekly, the pair married in a civil service at Chateau des Conde in the Vallery region, before a religious ceremony, followed by a party for 60 guests.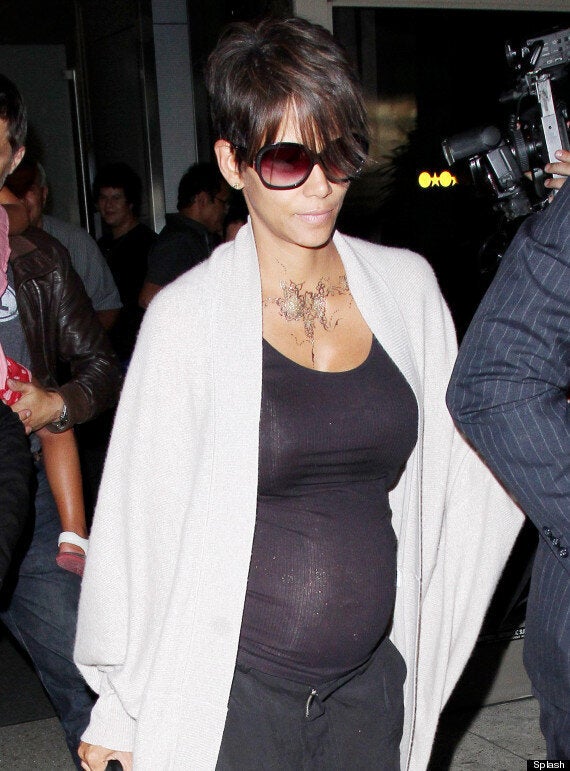 Halle is currently expecting her second child
However, Nahla is looking forward to becoming a big sister, with Halle recently telling US chat show host Wendy Williams: "Every night, we do our prayers and she says, 'God, please bring me a bunk bed and a baby sister.' And I say, 'I can do one of those things, I know for sure. The other one, we've got to keep praying on.'"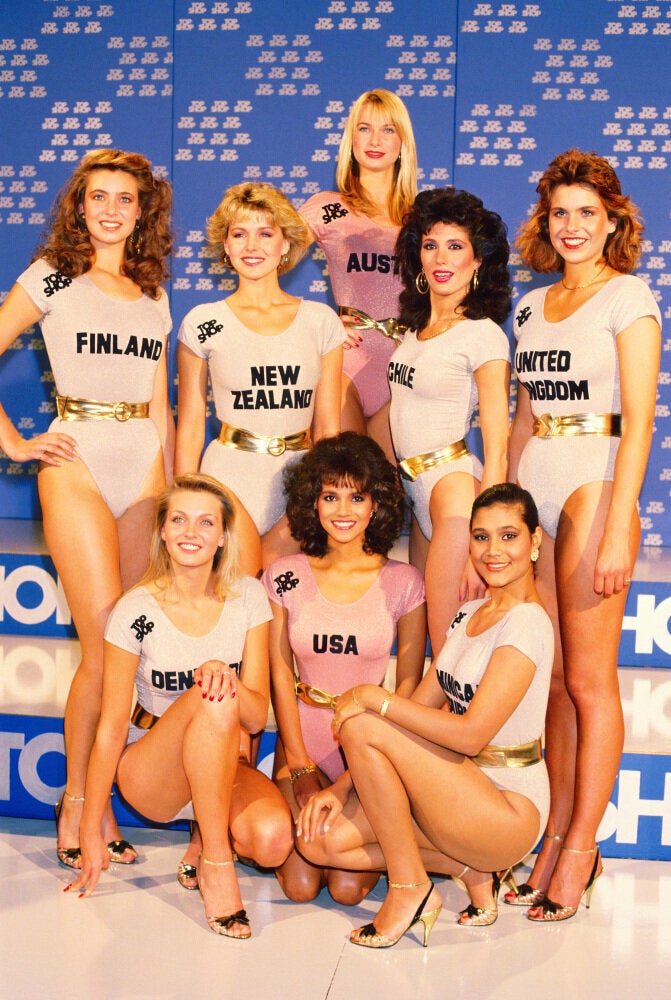 Halle Berry Beauty Evolution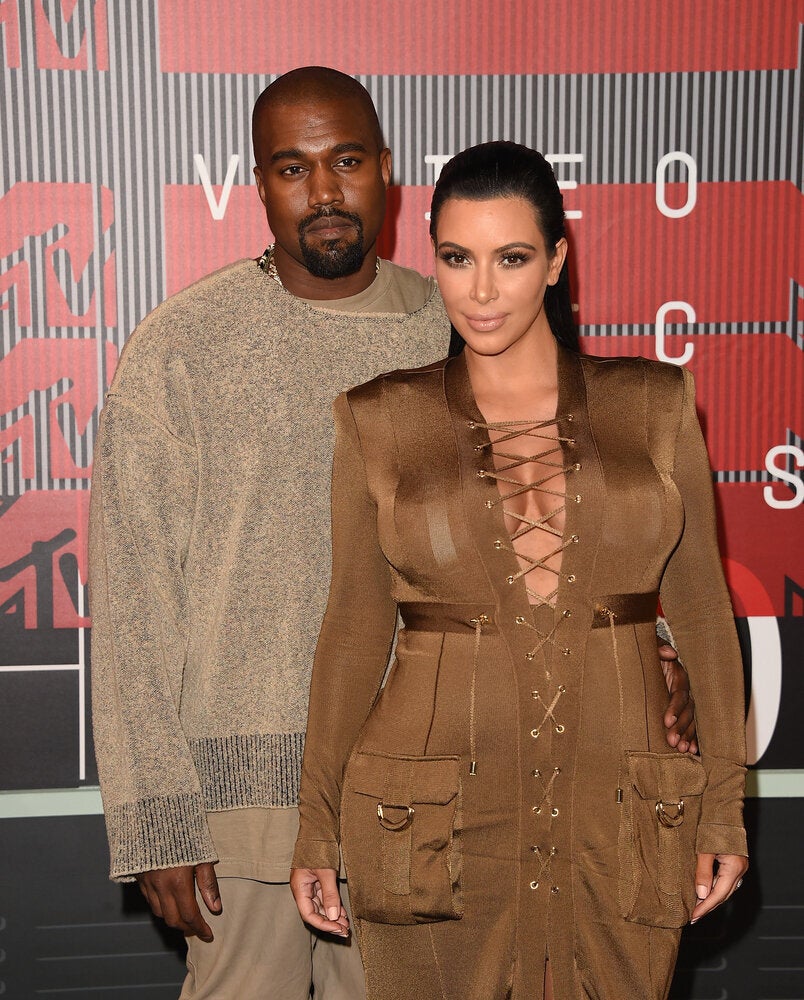 Pregnant Celebs
Related