Liam Gallagher is suing a US newspaper which reported that he was embroiled in a case in a New York court over allegations that he fathered a child during a one-night stand.
A spokesman for the former Oasis frontman refused to comment on the story but confirmed that his lawyers are taking legal action against the New York Post for reporting the claims.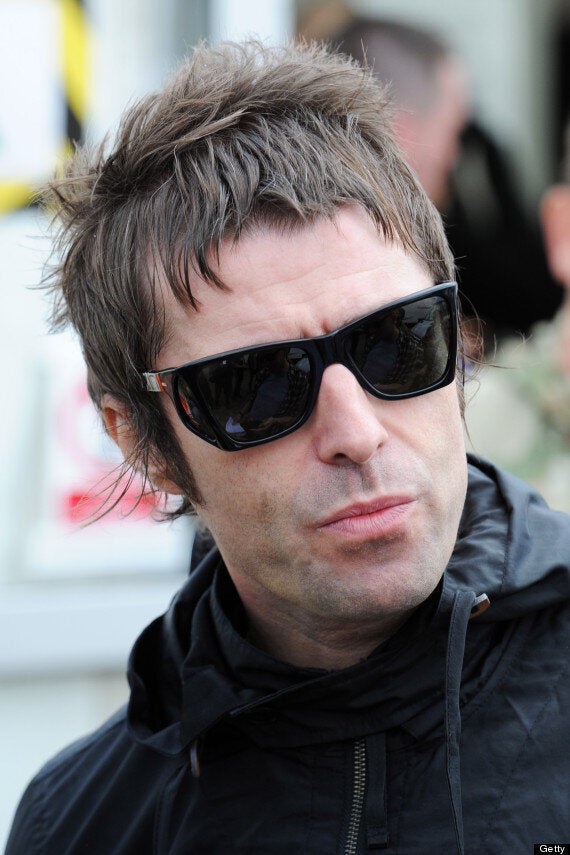 Liam Gallagher is suing the New York Post
Liam, who now fronts Beady Eye after the break-up of Oasis, is married to former All Saints singer Nicole Appleton.
He has three children, including one with former wife Patsy Kensit, and one with Lisa Moorish. Liam Gallagher with Nicole Appleton
Liam has a famously frosty relationship with his brother and former Oasis bandmate Noel and recently revealed that he does not even have his phone number.
The pair have not spoken since Noel walked out of the group in 2009.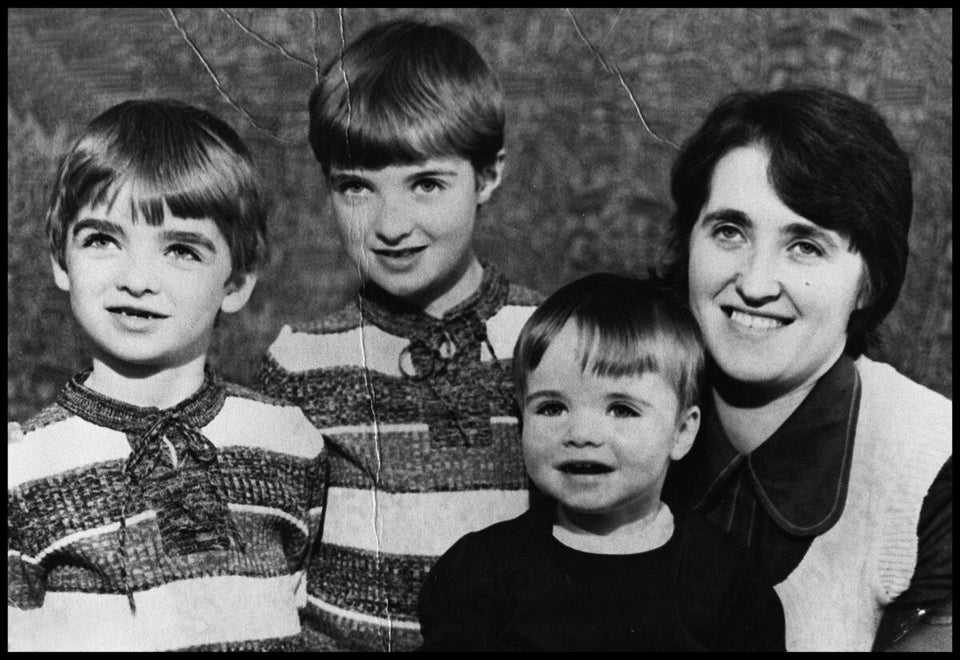 Liam Gallagher Through The Years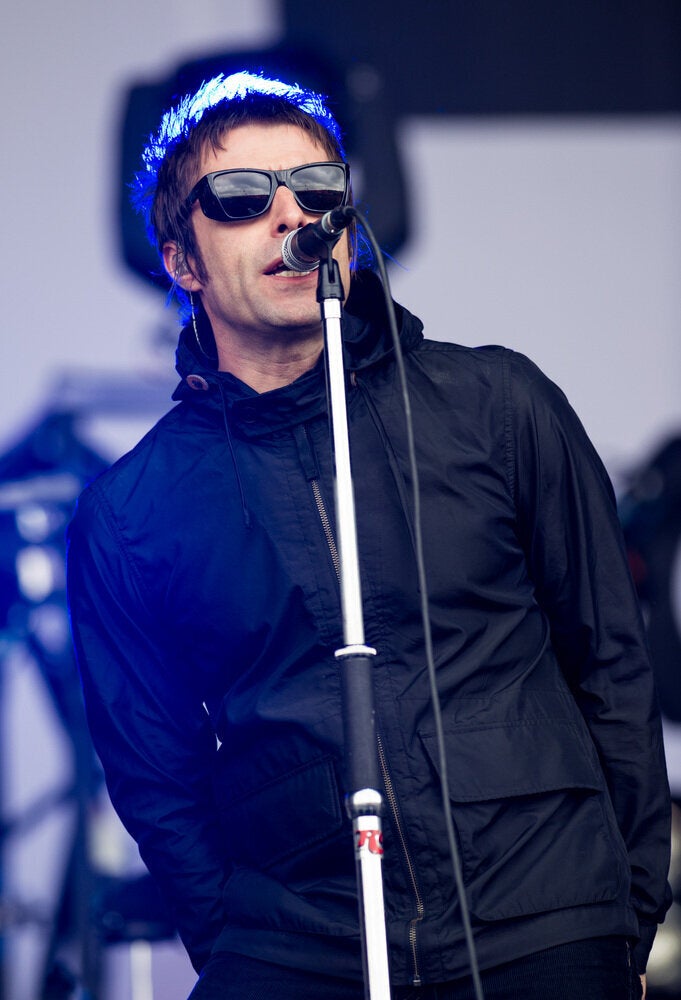 Liam Gallagher
Related