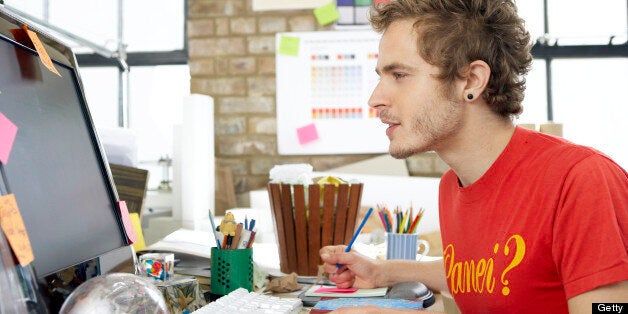 Young people are to be offered work experience and training to help them land their first job, it has been announced.
Under plans for new "traineeships", 16 to 24-year-olds will get assistance in writing a CV, interview practice, work placements of up to five months and training in English and maths, the government said.
The new traineeships will be available from August and have the backing of employers including HSBC, BT and Virgin Media, according to the department for Business, Innovation and Skills.
Skills Minister Matthew Hancock said: "Young people in Britain deserve the chance to work and get on in life which is why we're introducing traineeships to help them get on the first rung of the ladder.
"Employers value real experience which is why I'm delighted that more than 100 businesses have come forward. I now want to urge more employers - no matter what size - to sign up to the programme and make the most of the talents of our young people.
Popular in the Community