Supe Agyness Deyn has joined the transatlantic hoard of high-flyers moving to Los Angeles from London. The northern beauty has settled for the luxe married life with Giovanni Ribisi in LA - yes please - but has made a model comeback for the cover of InStyle's March issue.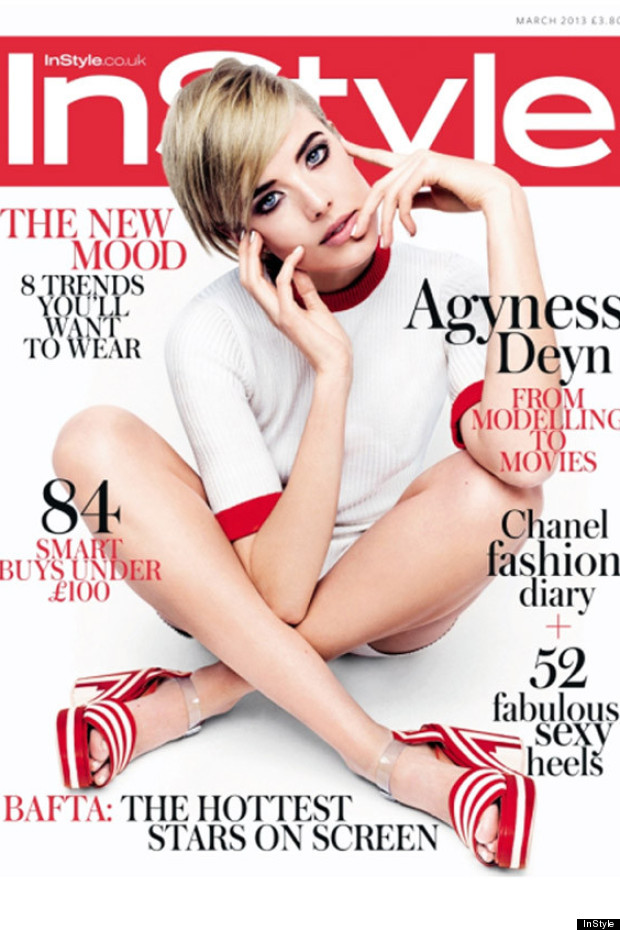 In fact, she's done a Twiggy. The shoot by Rankin has captured Agyness in a series of swinging sixties-inspired photos doing the pixie-blonde-big-eyed-androgynous Twiggy thing. She's ditched the Dr Martens and is bringing back the babydoll and the retro check. LOVE the Moschino and Michael Kors monochrome.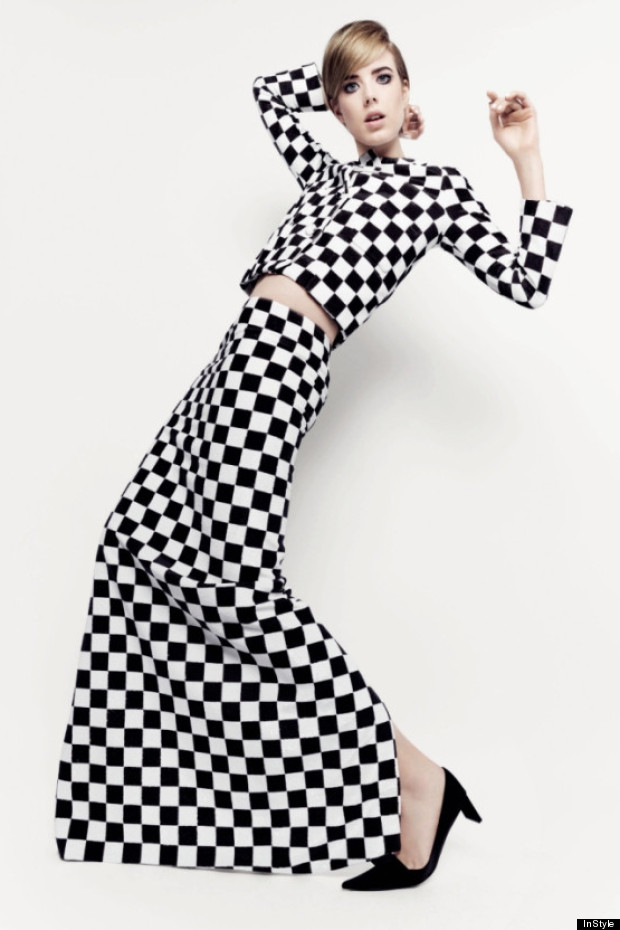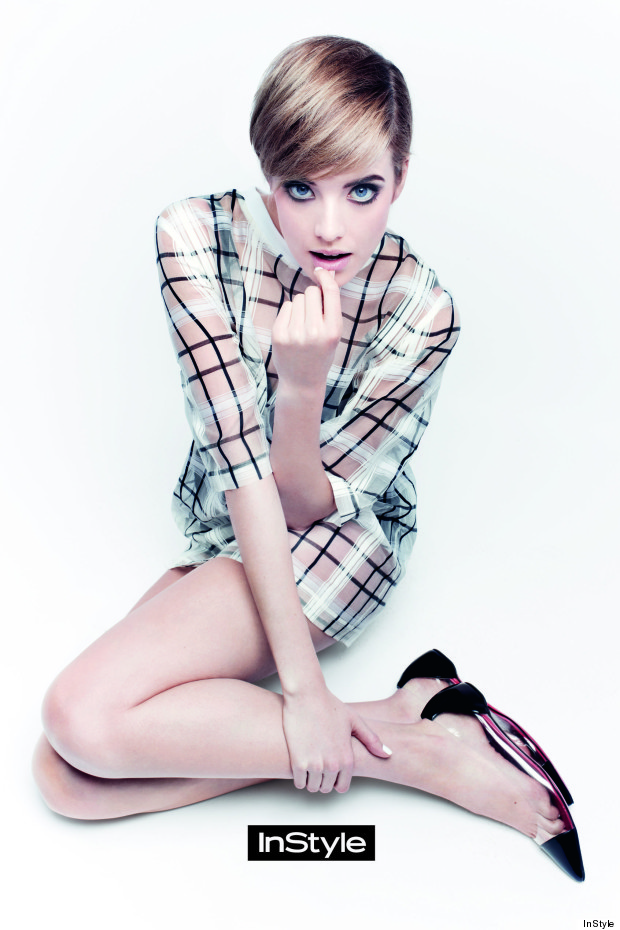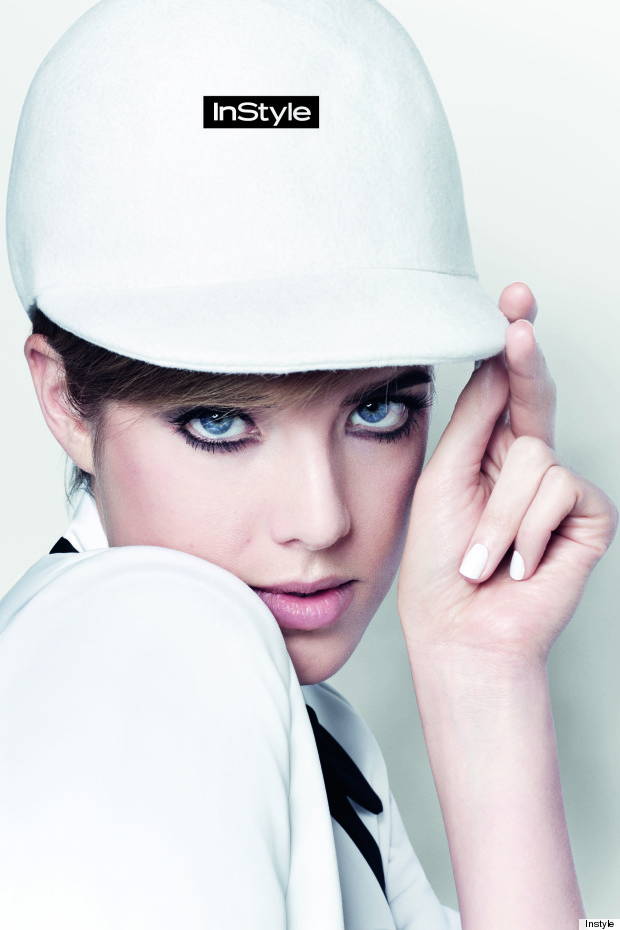 Of her move from modelling to acting Deyn said: "It was like four years ago, and I called up my agent and said: 'I want to be an actress'. And he was, like, 'Cool' [...] I just kind of felt I'd got to point where I was craving something a little bit different." Since then Aggy has starred in the West End play The Leisure Society and British film Pusher. Easy as that.

To read the full interview with Aggy, get the low down on her and Henry Holland and find out why acting is the real deal for her - see the March issue of InStyle out now. And because we'll never tire of Twiggy's mod style here's a gallery of all the Twiggy dresses: