The Liverpool footballer's daughter Lilly-Ella, nine, has filmed a brief non-speaking part in the ITV soap, says The Sun.
Proud mum Alex Curran tweeted: "Good look (sic) to my little girl Lilly at Coronation Street today. Hope it goes well!!"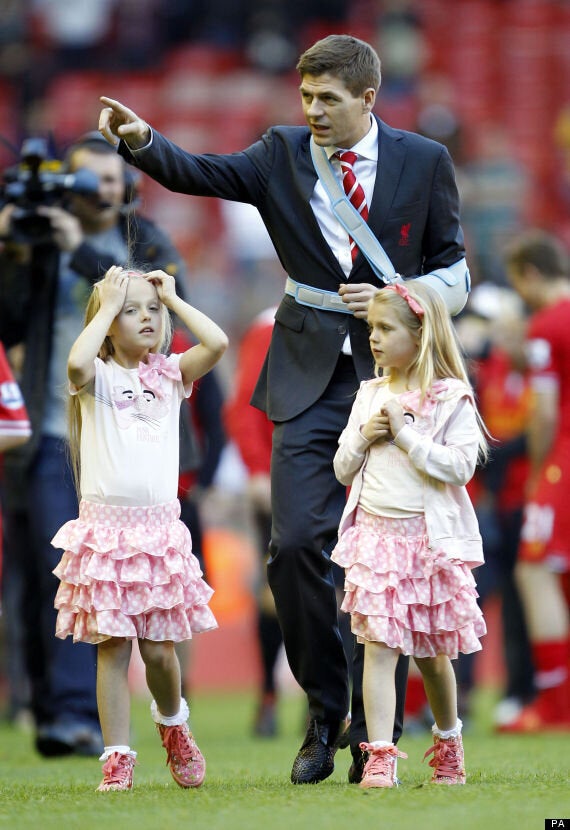 Steven Gerrard with his daughters
Steven and Alex reportedly took their girls Lilly-Ella and younger sister Lexie on a tour of the Corrie set earlier this year, when Lilly-Ella decided she was so impressed she wanted to become an actress.
A source said: "After the trip she told Steve and Alex that she wanted to star on the show one day. They are great parents and started making enquiries to see if there was any way to get her on as an extra. As Lilly is a minor they had to get it all officially sorted out through their local authority.
"Then they spoke to Corrie and managed to get her a part in Tuesday's filming. It's only a little, non-speaking role but the whole Gerrard family are unbelievably excited."
The episode is expected to air in around six weeks.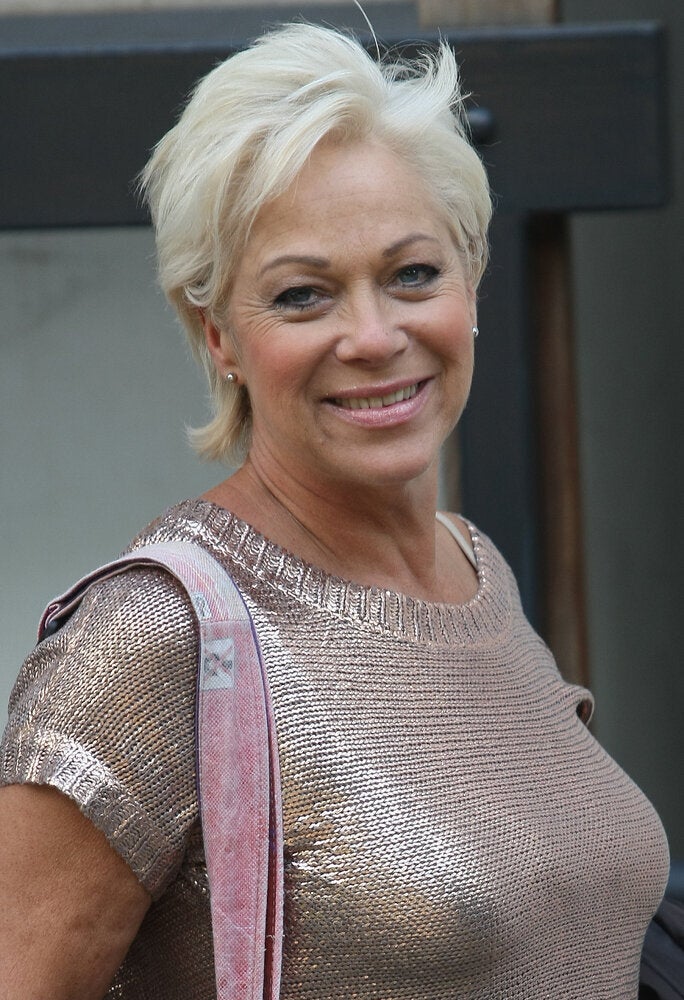 Coronation Street - Where Are They Now?
Related