Everyone knows that the secret behind Harry Styles' success lies with his curly mop, so it is with great sadness that we have to bring you the news that the curls are no more.
*cue thousands of wailing teenage girls*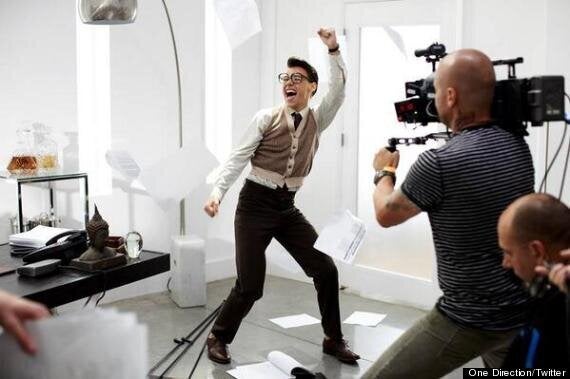 But before a helpline is set up to deal with inconsolable One Direction fans, the good news is it's only temporary, as his new 'do was just for the 'Best Song Ever' video. Phew!
Each of the 1D lads will be playing a character in the promo clip for their new single, and the band have been revealing one a day in the lead up to the video's full release.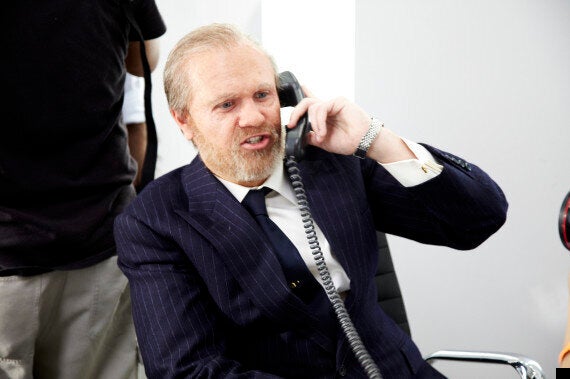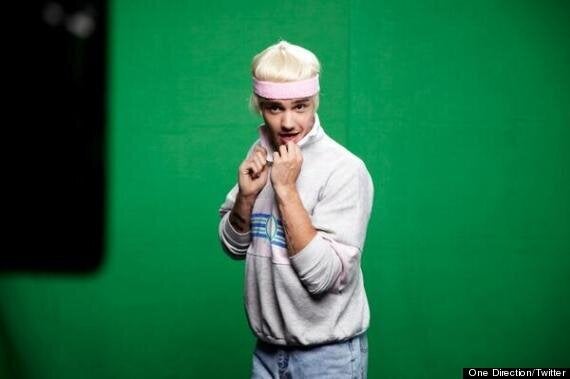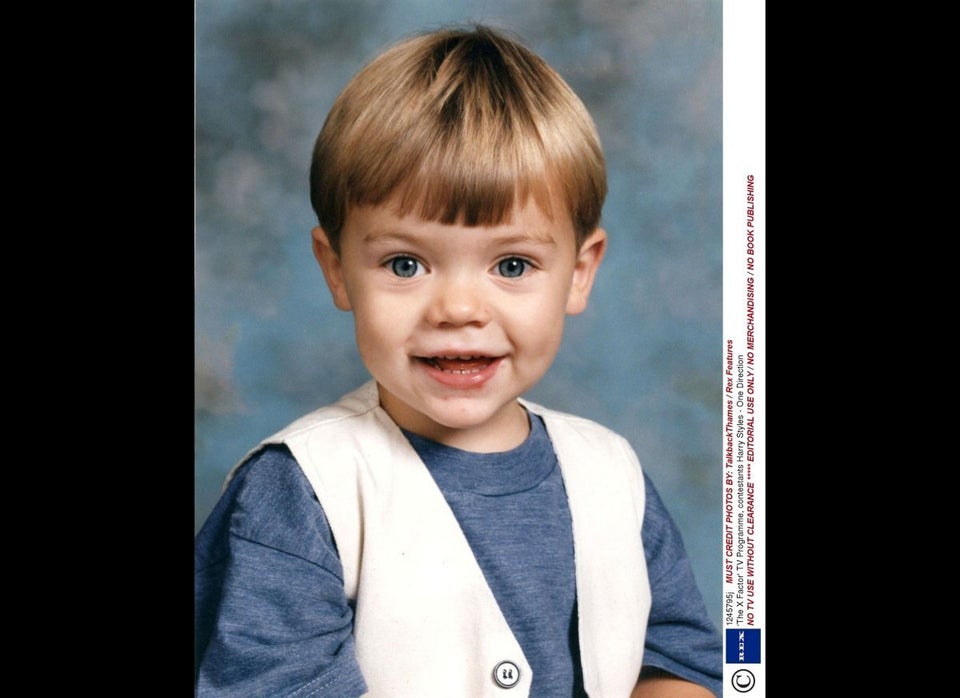 One Direction Family Album