HTC has fulfilled the hopes of small-handed smartphone users everywhere - and also muddied its previously taut naming scheme - by announcing the HTC One Mini.
The 4.3-inch version of its critically acclaimed Android handset features a 4.3-inch screen, dual front speakers with 'Boom' sound, an 'Ultrapixel' camera and a very decent display, all in a slimmer and arguably sleeker package than the HTC One.
The aim is to place the Mini at about "two price-points below the One" but make "no compromises" in hardware and raw materials.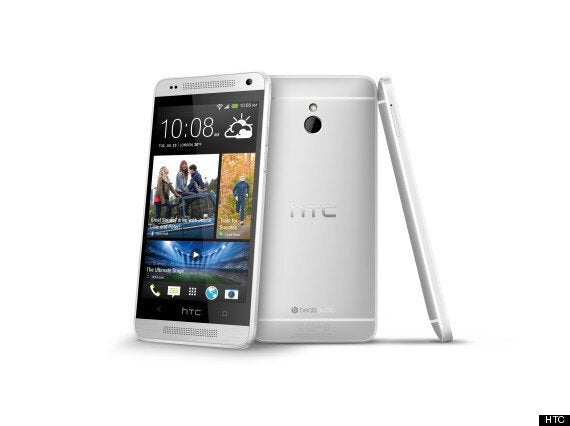 That said there are some spec downgrades in the smaller phone. It features a 1.4-GHz Snapdragon 400, which is a big step down form the One. And it also has just 16GB of storage (no SD slot), no NFC, 1GB of RAM and no IR blaster.
None of those will make a dramatic difference to the handset. Indeed, while the screen is a downgrade in terms of size, it features virtually the same pixel density as well as the LTE band support and BlinkFeed software as the phone.
Either way, this might give you pause if you want to jump in with HTC but aren't sure about the full One package.
The phone will come in two colours - silver and black - and will be available in the UK in August.