Mila Kunis channels the swinging 1960s in her shoot in the August issue of Elle - and we think she makes the perfect mod muse.

In an interview with the magazine, the Hollywood actress how tricky she finds dating, as well as bemoaning Hollywood's reluctance to see women as funny: "I'll always be the first to laugh at myself. I know there is a small, weird group of people who don't like women being crude, but they really do need to get over that. Even after a film like Bridesmaids, which I loved, a lot of men still don't see women as funny. Now that's f***ed up."

Mila, we couldn't agree more.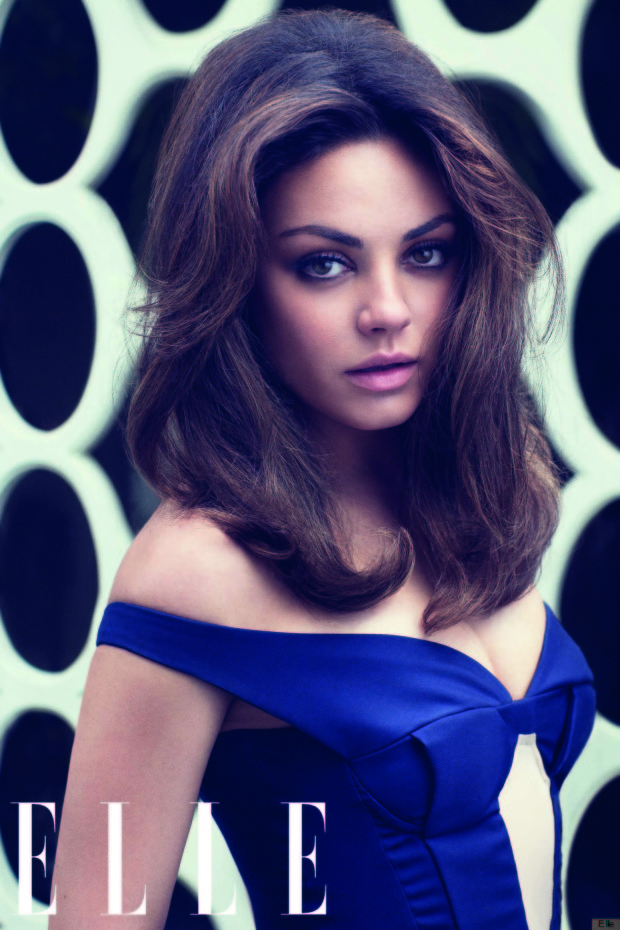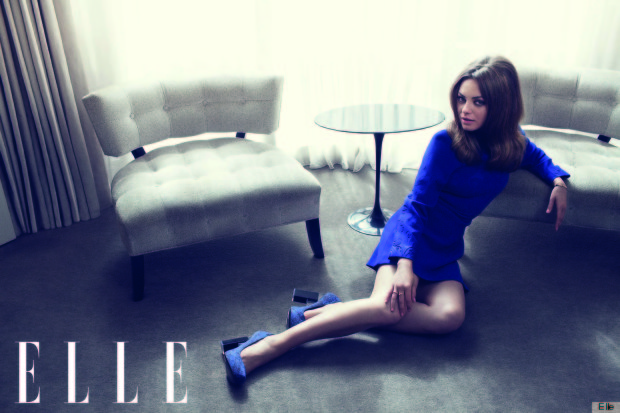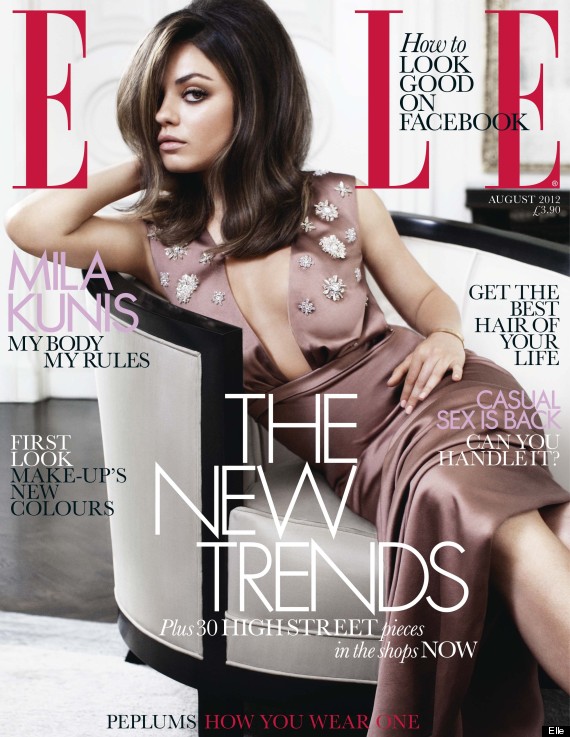 Photos by Doug Inglish courtesy of Elle UK, for behind-the-scenes video visit Elle's site.

Read the full interview in the August issue of Elle on sale Wednesday 4 July.