Soon-to-be-divorced Nigella Lawson is to bring her US hit cookery contest The Taste to the UK.
The chef and presenter will return to Channel 4 for the first time in a decade, with her shows appearing on BBC2 since 2006.
Earlier this week she and husband Charles Saatchi confirmed they are heading for a quickie divorce with both millionaires declaring that they would not make any financial claims against the other.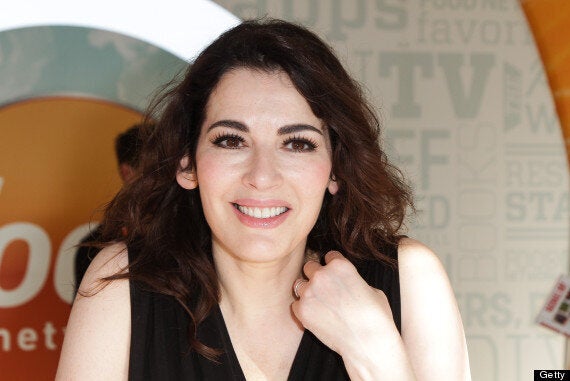 They separated after photographs were published in which he was seen to grab her around the throat on a restaurant terrace, and he subsequently accepted a police caution for assault.
Her new 10-part series will be screened by Channel 4 next year and she will be accompanied on the show by chef Anthony Bourdain and French kitchen guru Ludo Lefebvre who both feature as mentors and judges with her in the US series.
In her new show, contestants have to impress judges with just one spoonful of food which is tasted while they wear a blindfold.
The 12 competitors will be assembled into teams of four which will face group and individual challenges with eliminations each week. But as tastings are done blind, the mentors could find themselves sending home members of their own team.
Nigella got her TV break on Channel 4 in 1999 with Nigella Bites, after making an impact with her cookbooks, later working on a chat show for ITV and latterly making culinary programmes for the BBC, most recently with Nigellissima.
Channel 4's head of formats Dominic Bird said: "I'm thrilled that Nigella is returning to Channel 4 alongside Anthony and Ludo. The Taste promises to be a hugely exciting and compelling competition with stellar talent and exceptional cooking at its heart."
The station will also screen the US version of the show.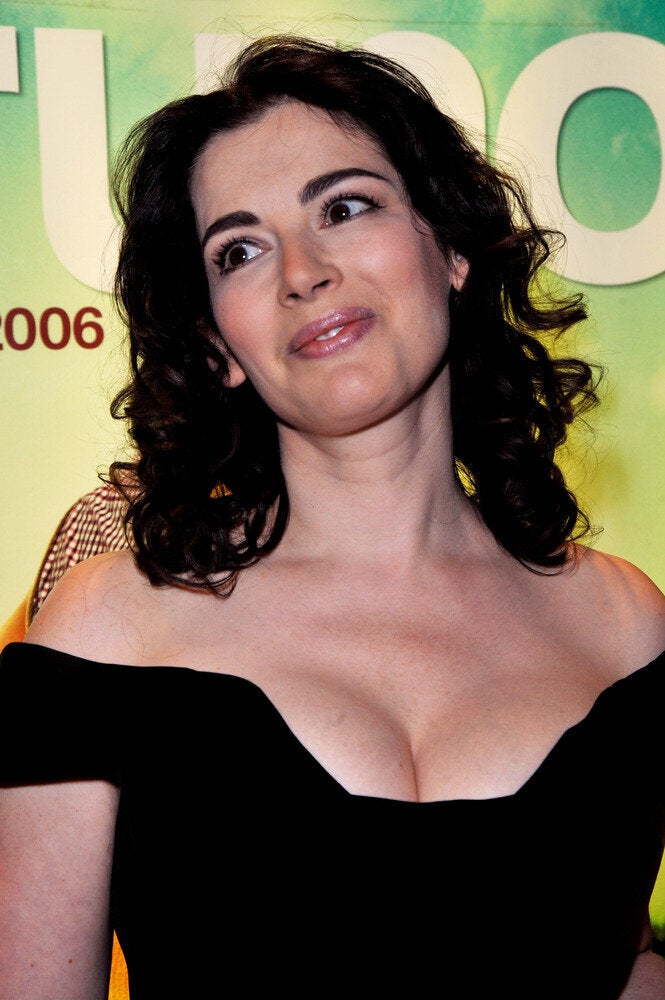 Nigella Lawson
Related