Rihanna was not in court as her lawyers fought a legal battle over her image being used by high street fashion chain Topshop.
The absence of the Barbadian singer, who has been in the UK this week, was remarked on at London's High Court as she and two Los Angeles-based associated companies claimed she was entitled to damages for the unauthorised use of her image on a T-shirt.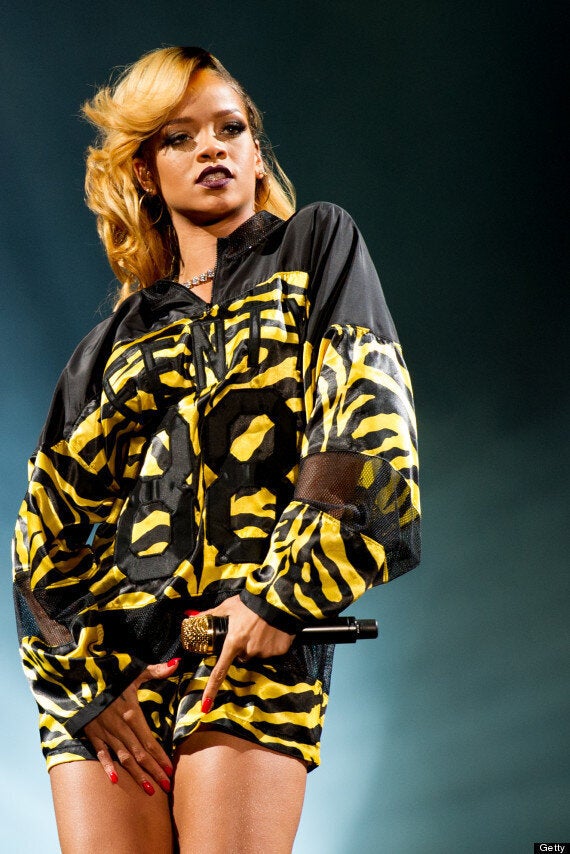 The claim is allegedly for five million US dollars (£3.3m) and is against Arcadia Group Brands Ltd, who operate Topshop.
Bringing the action under her full name of Robyn Rihanna Fenty, the US-based celebrity alleges an unknown quantity of T-shirts was acquired by Topshop in 2011 and early 2012 and offered for sale under the name "Rihanna Tank".
Court documents allege that, after being challenged by the singer's lawyers, Topshop dropped her name on the T-shirt and referred to "Headscarf Girl Tank", and then to "Icon Tank".
The image under attack was taken by a freelance photographer "without her permission" while Rihanna was filming a video in Northern Ireland for one of her first singles in 2011.
The singer accuses Topshop of passing off, or attempting to pass off, the T-shirt as being approved or authorised by her and her associated companies and wrongly using her name in the course of trade.
Rihanna's lawyers are asking Mr Justice Birss to grant an injunction to prevent Arcadia and Topshop continuing to sell clothes "using the mark Rihanna or any confusingly similar name", or passing off any goods as approved by her. They also want the delivery up or destruction of all clothes which would breach the injunction and the payment of damages.
Calling for the claim to be dismissed, Arcadia lawyers argue that, in substance, the singer is seeking legal recognition for an assumption that "only a celebrity or her successors may ever market, or license the marketing, of her own character". They contend that the monopoly pre-supposed by that claim "does not in point of law exist and certainly cannot be provided for by the law of passing off".
The hearing is continuing and judgment is expected to be reserved next week.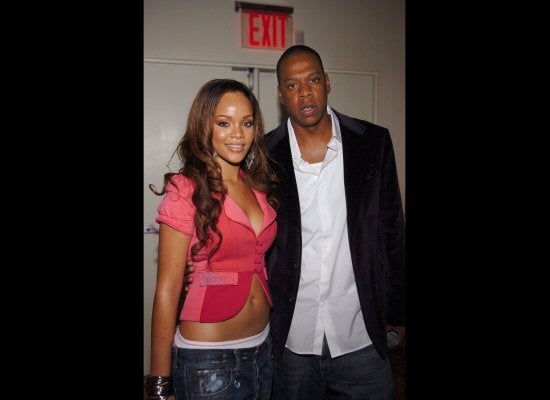 Rihanna grows up
Popular in the Community