Sean Bean has reportedly been banned from his local boozer because of his behaviour. A regular at the pub told the paper: "He'd come in from time to time and the locals would crowd around him. He'd drink throughout the evening and was known to have run-ins with drinkers.
"Then one night he was going over the top. He was acting inappropriately, so he was barred."
Sheffield-born Bean starred as Lord Eddard Stark in hit US series 'Game Of Thrones' from 2009. The actor made his name in British period drama Sharpe before forging a successful career as a Hollywood villain.
Last year, Bean confessed he would love to make a cameo in 'Coronation Street' - and told producers to give him a call.
He told The Daily Star: "I would love to pop up in Corrie if they find me the right character. But maybe one that doesn't stay too long."
Lets hope he can behave in the Rovers Return...
Staff at the The Washington refused to comment when HuffPost Entertainment contacted them earlier today.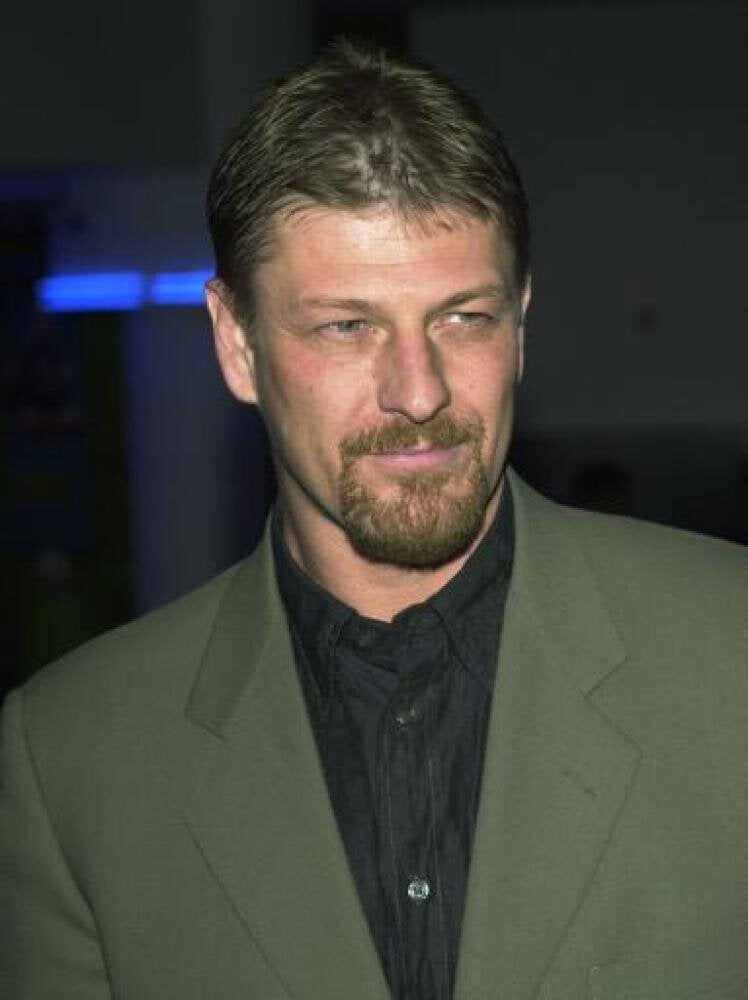 Sean Bean - As Manly As Ever?