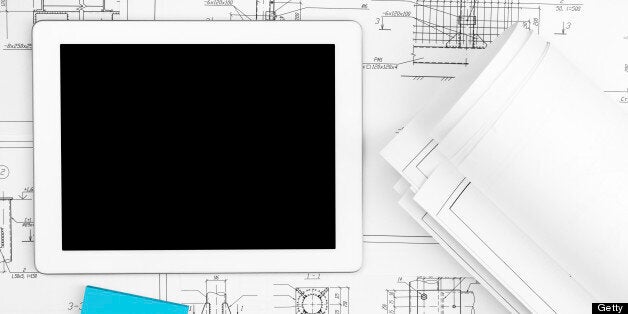 Apple is reportedly testing a new, larger iPad and iPhone ahead of its autumn product announcements.
If confirmed, and actually released, a larger iPad would be a surprising shift in the formula for Apple's tablet computers.
The iPad has always had a maximum 9.7-inch screen, with the iPad Mini, released last year, coming in at 7.9 inches.
Again according to the Journal, Apple is also said to be experimenting with prototypes for iPhones with larger screens than the 4-inches currently used in the iPhone 5.
It is thought the new size may be between 4.7 and 5.7 inches, which would correspond to a report by Reuters last month on the supposed 'cheap' multi-coloured iPhone due later this year.
However the WSJ report makes clear that none of the rumours are confirmed, and it is normal practice for Apple to test devices that are never released to a mass audience.
Apple, naturally, did not comment. But for some experts, while Apple has made its name on consistently releasing just a few, honed products the future is likely in developing a Samsung-like range of devices, to suit any need.
"In the long run, we will see touch screens in all sizes as the future vision of the technology industry is to offer the same user experience across all screens," IDC analyst Helen Chiang told the WSJ.
"The key is to bring down the cost and introduce compelling applications for large-screen devices."
Popular in the Community