Holly Willoughby is at the centre of a neighbourhood dispute after being accused of keeping up her south-west London neighbours with "drunken behaviour".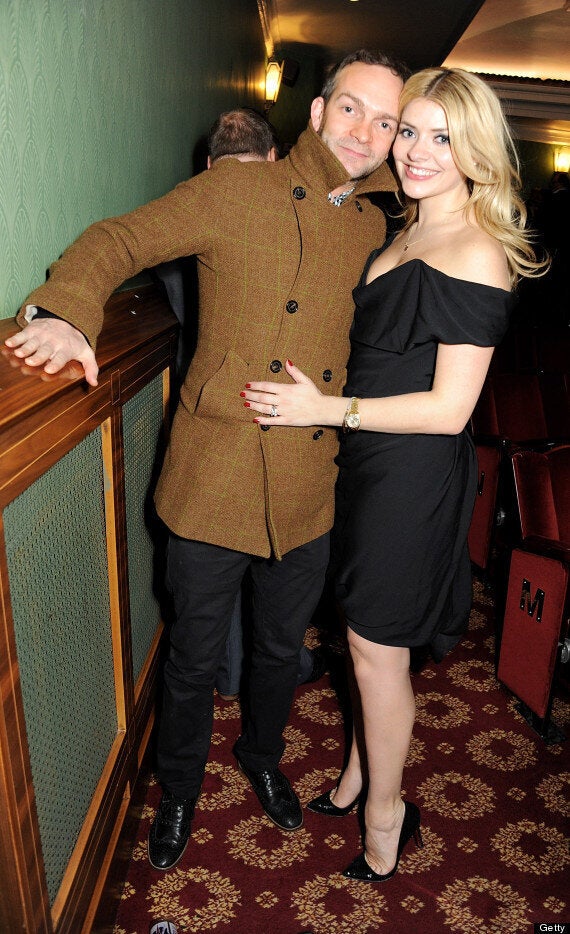 Holly Willoughby and husband Dan Baldwin
Dan has vehemently denied the claims by reportedly sending out an email to the entire neighbourhood to identify the disgruntled homeowner, along with grabs taken from the couple's CCTV footage, showing the woman posting the letter through their door.
The email reportedly read:
"Dear Neighbours, this morning this lady left a letter on my doorstep. The letter was extremely rude and overly aggressive (I'll save you from the gory details).

"It wrongly accused us of 'keeping the whole neighbourhood up last night with drunken behaviour'.

"In fact the whole house was in bed by 10.30pm – after two episodes of Nashville (please don't judge me on this!).

"The letter had no name or house number so I'd very much like to explain this to the lady on the picture and I'd like an explanation from her on the letter's contents.

"Her photo, from our CCTV footage is attached. Any help clearing this up would be hugely appreciated.

"I'd like to think that we live in a neighbourhood where we can freely knock on our neighbours doors and have a civilised chat about any concerns/worries/issues.'
However, one neighbour who spoke to the MailOnline, David Moss, has accused the couple of hypocrisy, saying they have been causing disruption with alterations to their house.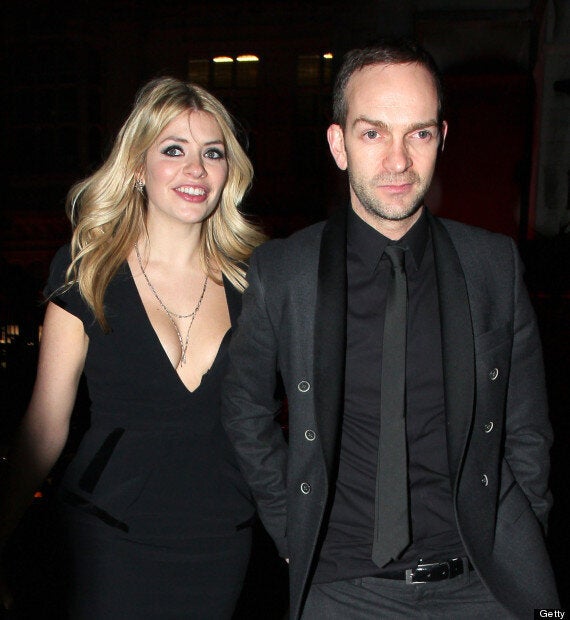 Dan has denied the claims made in the letter
He said: "We have been shocked by this vicious intrusive email, in which they make themselves out to be good neighbours, when we have had enormous trucks blocking the pavement six days a week."
According to the paper, the TV couple have made an applications to build a large extension, a garage complete with 'staff accommodation', and add a large swimming pool to their house, which already boasts an impressive garden and balconies overlooking the Thames
HuffPost UK have contacted Holly's representatives for comment.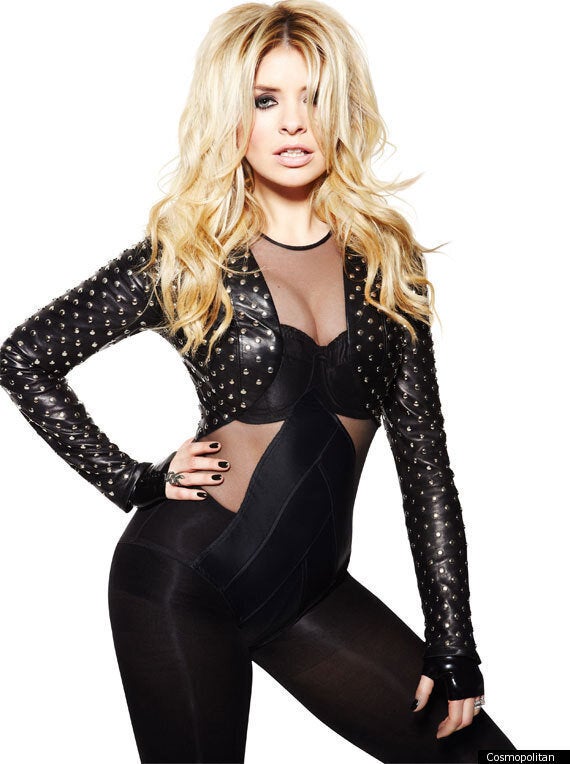 Holly Willoughby: Her 100 Sexiest Pics