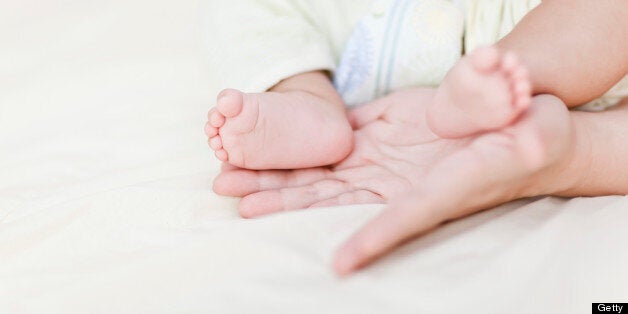 Consultant obstetrician Patrick O'Brien said that the average length of labour for a first-time mother is about 12 hours.
So the royal baby could be born in the late afternoon or early evening.
At 7.30am Kensington Palace announced that Kate had been admitted to St Mary's Hospital in London in the early stages of labour - but it is unknown how long she was in labour for before going to hospital.
Mr O'Brien, spokesman for the Royal College of Obstetricians and Gynaecologists, said: "With first baby, you usually dilate about a centimetre an hour and you've got to get from closed to 10 centimetres - which is fully dilated - so that's about 10 hours.
"When you reach fully dilated usually you wait for an hour or so to allow the baby's head to come as low as possible, and then you push - and the pushing is about an hour to an hour and a half.
"So about 12 hours is the average, sometimes quicker, sometimes slower, but that's what you have to budget for.
"But if someone is coming in to have labour induced, once the labour gets going it will be much the same, but it's impossible to know how long it will be from the time that she comes into hospital until the time that labour actually starts. It could be 24 hours before the labour even starts."
Mr O'Brien, who works at University College London Hospitals, said the longest labour he'd ever witnessed was two and a half days and, in women who already have children, labour can be as quick as 30 minutes.
The average weight of a baby born around its due date is 3.7 kilos (8.2lbs), he said.
"What's more important than weight is if a baby has been growing normally. We really don't mind whether babies are big or small or average, but we want to see that babies are growing along their own lines," he said.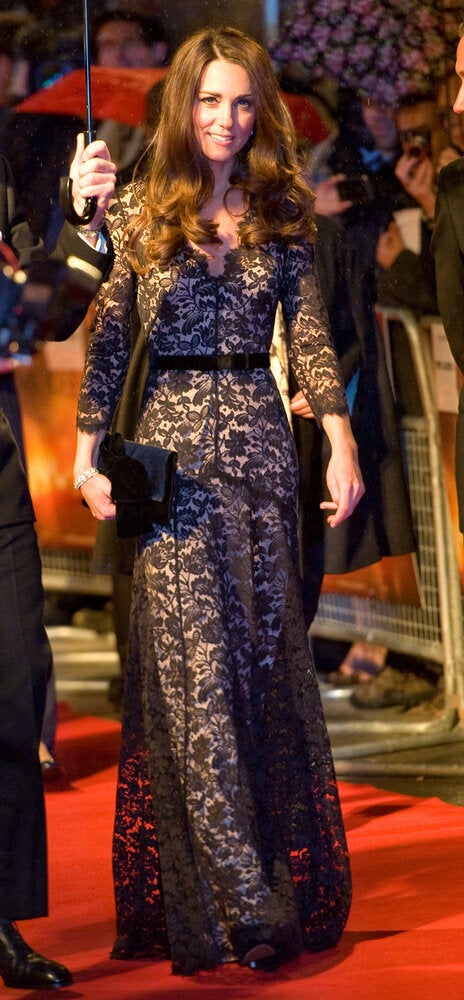 Kate Middleton Pregnancy Outfits