'Glee' show runner Ryan Murphy has revealed how the musical drama will move forwards after the death of key and much-loved cast member Cory Monteith. Murphy has now revealed he is planning to make a special tribute episode to honour Monteith that will serve as the third episode of the fifth series, which begins in September.
Murphy said the decision to return to work was made by Monteith's girlfriend and fellow cast member, Lea Michele.
"Ultimately, we decided the best thing for everyone is to get back to work and be around people who knew him and loved him so that everyone can grieve together," he told The Hollywood Reporter. Cory Monteith and Lea Michele
And speaking to E News! he confirmed the show will go on an indefinite break after three episodes in September.
He explained: "We had two episodes that we finished writing in May that were our Beatles tributes that we we've been working on for four years, so those were already done.
"With some slight modifications, we decided, 'OK, let's shoot these. Let's get people back and then let's take the time to write and deal with a tribute to Cory,' which I guess we're going to do for episode three and then after that episode airs, we're going to go off the air for a while and take a little hiatus and figure out what is the future of the show."
WATCH the video above for more.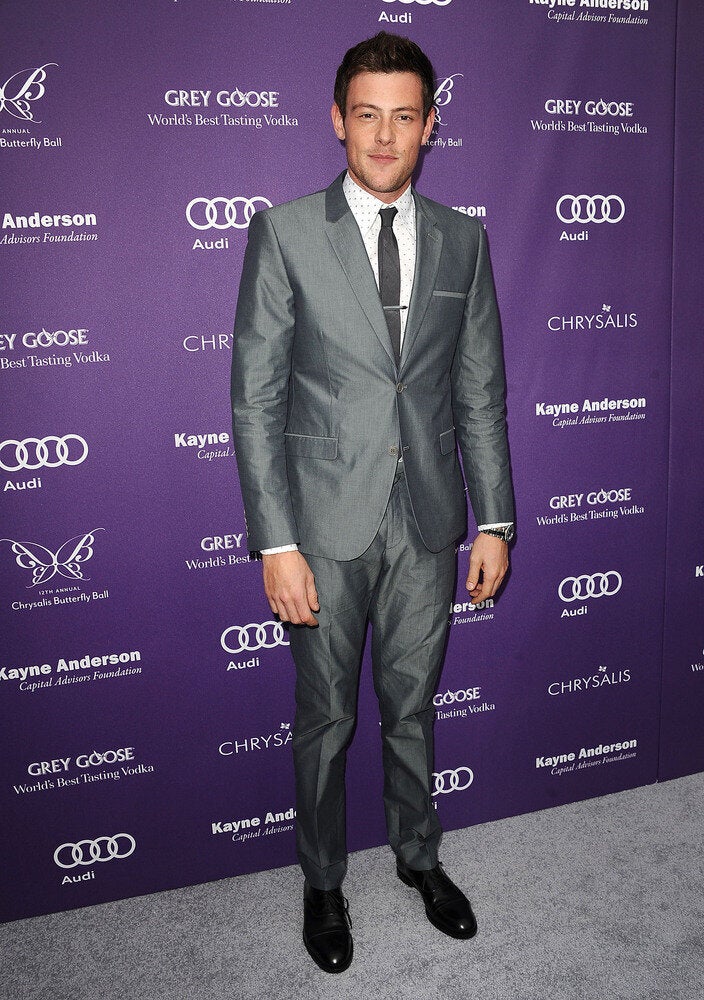 Cory Monteith Pictures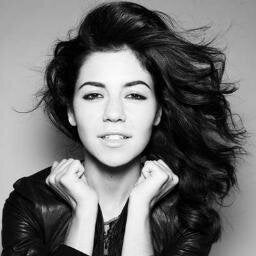 Cory Monteith Dead: Twitter Reacts