It seems sharing the same name isn't the only thing Katie Hopkins has in common with Katie Price - they also seem to be in agreement when it comes to Kelly Brook's weight too.
The former 'Apprentice' star and now full-time rent-a-gob has labelled model and actress Kelly a 'chubster' just months after Pricey called her a 'heifer'.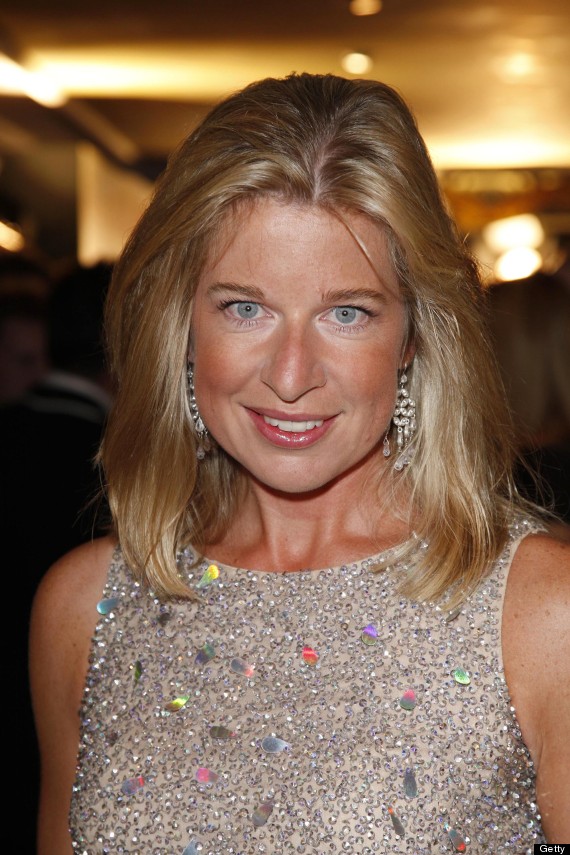 Katie Hopkins
In a an interview with Closer magazine, Katie - who claims to be a size 8 - also laid into busy working mums, branding them 'lazy'.
"All working mums could be a size 8 like me if they put in a bit of effort," she said.
"They're just lazy. It's not that hard!
"I believe in 'eat less, move more'. There are loads of celebrities who need to try harder too.
"Take Kelly Brook for example… Kelly is quite a chubster. She could work harder for her body."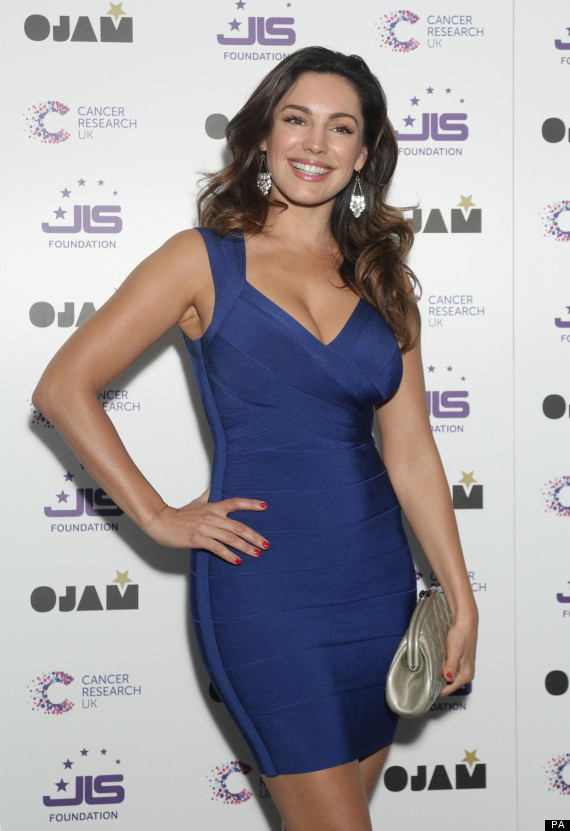 Kelly Brook
And Katie also says she can't deny accusations that she's a 'husband stealer' after she was caught romping in a field with her now hubby while he was still married.
"When people label me a husband stealer, I can't lie that it's not accurate.
"I did have affairs with married men. I saw Mark. I wanted him. I took him," she said.
Katie hit the headlines earlier this month when her outspoken views linking children's names to class during an interview on 'This Morning' (see video below) saw the usually cool and collected Holly Willoughby lose her temper.
She later went on to say that children with red hair were 'harder to love' and that alcoholic former footballer Paul Gascoigne should be allowed to 'crack on' with drinking.
Read the full interview in this week's Closer, out now.
LIKE US ON FACEBOOK | FOLLOW US ON TWITTER
Here's 100 reasons why we don't agree with Katie's views on Kelly...