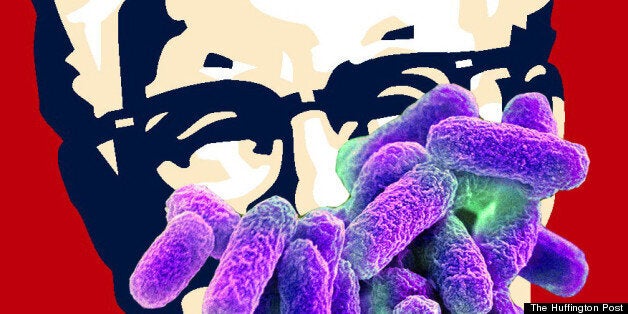 Ice cubes served by some Chinese outlets of Kentucky Fried Chicken were found to contain more bacteria than water samples taken from toilet bowls, it has been revealed.
The not-so-finger-lickin'-good news came after an investigation by China Central Television (CCTV), which found high levels of bacteria in ice cubes from a selection of Chongwenmen outlets of KFC, McDonald's and Kungfu. (Click here for CCTV footage.)
Reporters sent samples for testing, with KFC's ice cubes being revealed to contain bacteria 19 times in excess of the national drinking water limit and 12 times higher than samples taken from toilet bowls.
Samples taken from the other two outlets also failed to meet national standards, though were not as dirty as those from KFC.
Toilet water poses obvious risks to human health due to the presence of bacteria transmitted via fecal matter – for example E.coli.
But as Quartz points out, while the CCTV report is based on the raw number of bacteria colonies, it does not specify what sort of bacteria was found.
It said: "We are sincerely sorry that this sort of situation has occurred. Our executives have reached the store to look into the case."
McDonald's and Kungfu have also issued statements via the Chinese micro-blogging site, promising to investigate the matter.
Shanghai resident Nancy Han told China.org she would be asking employees at the fast food restaurants not to put ice cubes in her drinks.
"It is so disgusting," she said.
The channel quotes experts who say dirty ice machines, low awareness of food safety such as hand washing and poor sterilisation procedures are some of the issues which could lead to such high bacteria colony levels.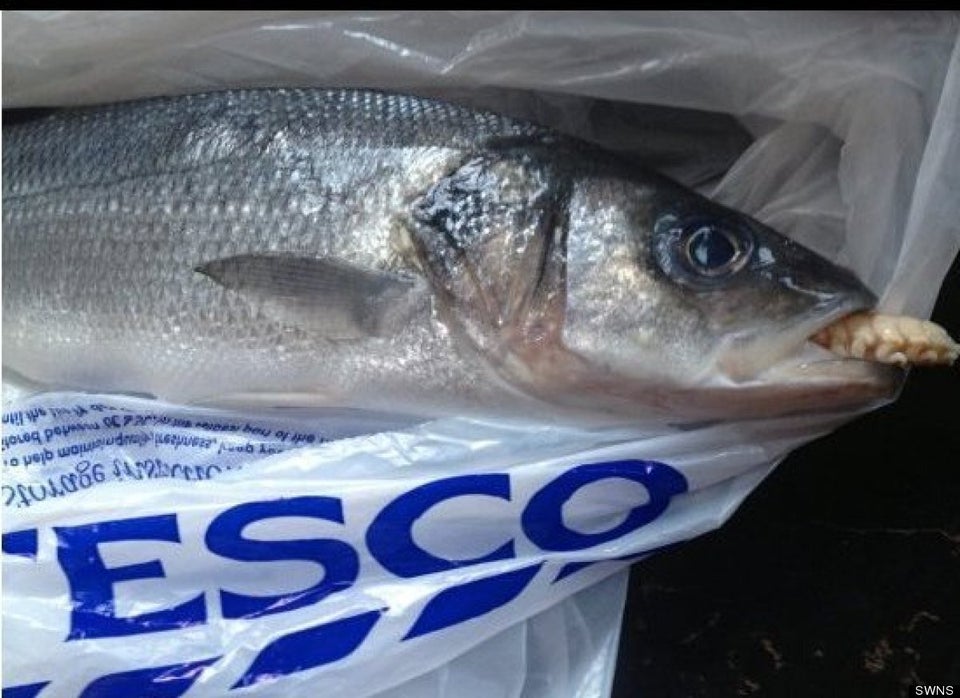 Mealbreakers