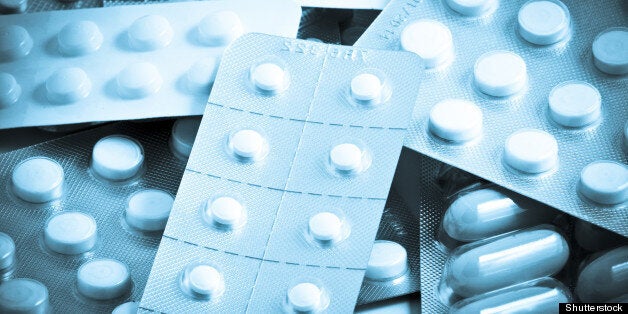 Cholesterol lowering drugs taken by millions of people could form the basis of new treatments for Parkinson's, research suggests.
Scientists found that certain types of statin drugs appear to offer some protection against the disease.
Patients who stopped taking fat-soluble statins such as simvastatin were 58% more likely to develop Parkinson's than those who stayed on them.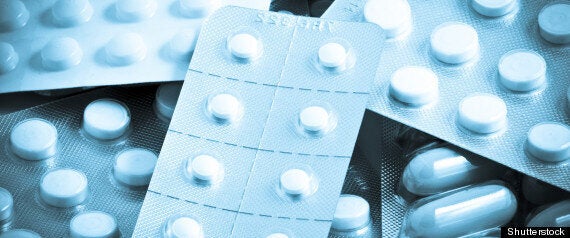 Fat-soluble statins were generally associated with a reduced risk of Parkinson's, but the same was not true for water-soluble versions of the drugs.
The findings, published in online in the journal Neurology, come from a study of almost 44,000 people in Taiwan who were given statins to reduce cholesterol.
Under the Taiwanese health system, doctors have to stop prescribing statins once a patient's cholesterol falls to its target level.
"This policy allowed us to see whether there was any difference in the risk of Parkinson's in people who stopped taking statins compared to the ones who kept taking them," said study leader Dr Jou-Wei Lin, from National Taiwan University in Taipei.
Dr Kieran Breen, from the charity Parkinson's UK, said people with Parkinson's should not treat themselves with statins unless advised to do so by their doctors.
Story continues below the slideshow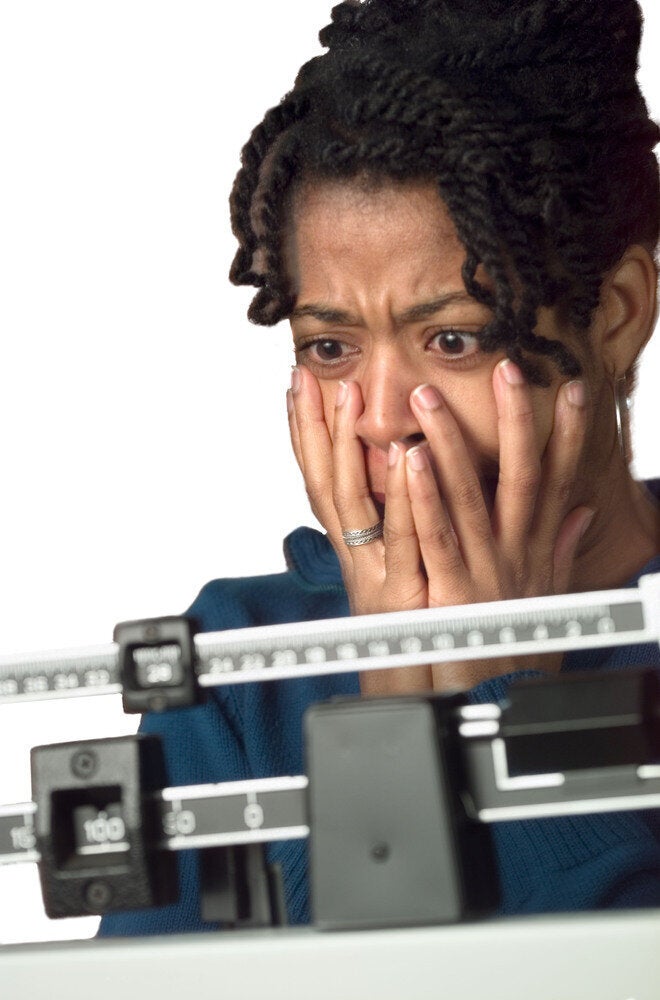 9 Best Pieces Of Health Advice For 2013
But he thought statins could point the way for research leading to new treatments for the disease, which affects around 127,000 people in the UK.
"This study provides the most compelling evidence yet that people who take some types of statins may be at reduced risk of developing Parkinson's," said Dr Breen.
"The researchers have shown that those people taking fat-soluble statins, could reduce their risk of developing Parkinson's by over half.
"Statins, like all drugs, have considerable benefits for certain conditions, but also side effects, and at the moment there are still many unanswered questions about the use of statins and their role in helping to stop Parkinson's developing.
"It is too soon to say whether the results of this study could lead to a potential breakthrough in the use of statins to manage or reduce the risk of Parkinson's, and people with Parkinson's shouldn't consider starting to take statins unless this is recommended by their doctor.
"The next step is to work out exactly how statins act inside the brain to protect the nerve cells that die when Parkinson's develops. The hope would be to develop new treatments for Parkinson's that can slow or even prevent the condition."
Dr Lin pointed out that fat-soluble statins were better able to enter the brain, which may explain their protective effect.
Another popular fat-soluble statin is atorvastatin. Water-soluble statins include pravastatin and rosuvastatin.
Parkinson's disease affects motor nerves, causing symptoms that include muscle rigidity, slow movements and uncontrollable shaking.